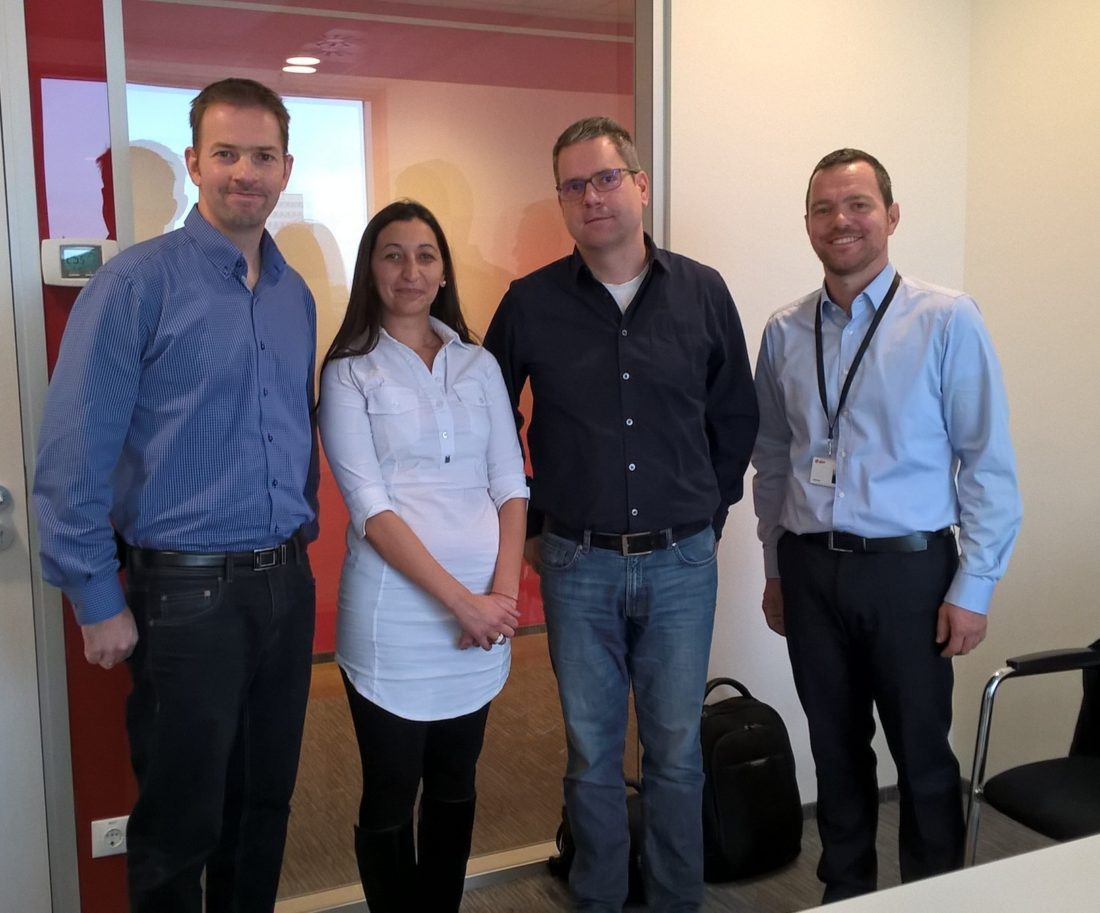 Pro bono consultancy
E-ON Hungária Zrt. and the Volunteering Hungary – Centre of Social Innovation, launched a tender for civil organizations based on pro bono professional assistance.
The Csányi Foundation entered in the following fields: process & project development and innovation. The first meeting took place on 19th October, where the two specialist from E-ON Hungary Zrt. (Balázs Szabó, Balázs Herpai Dr.) and the two representatives of the Foundation negotiated efficiently in detecting and auditing the specific areas which should be worked on in order to become successful and effective. On the meeting the executive director András Tóth was also present. Closing the two hours long joined-up thinking the directions were set, which might support the preparation for the next pro bono consultancy coming up on 29th November.
To be continued …