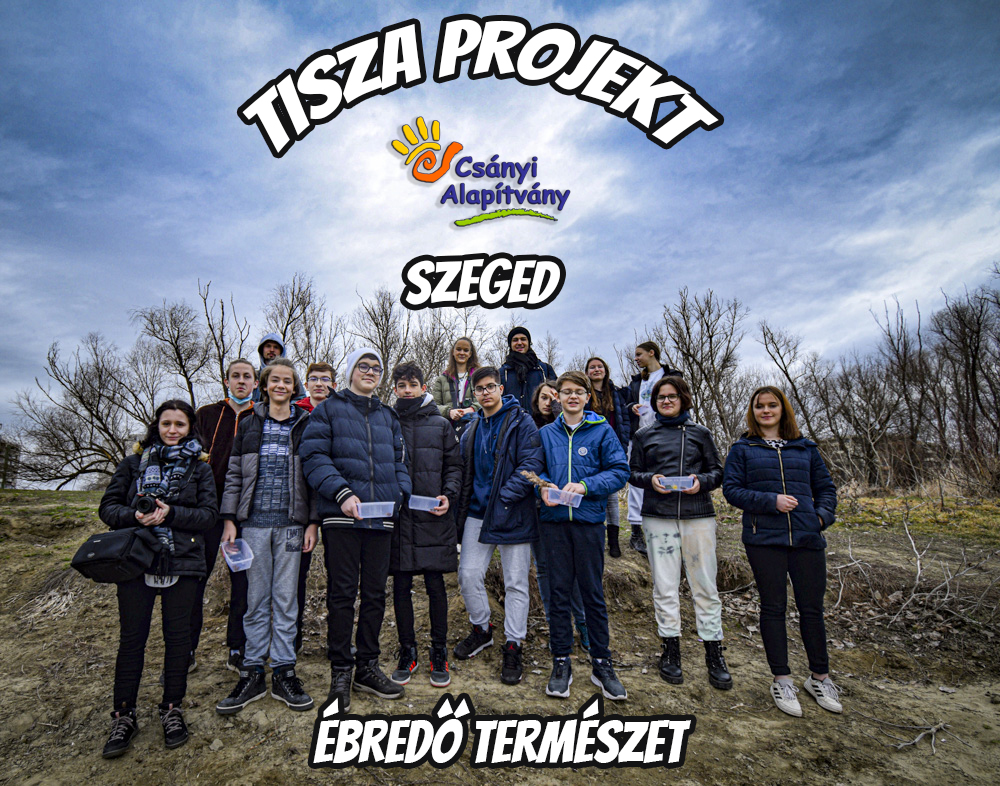 Awakening Nature – Tisza project
"In the past month, the 2nd group of Szeged has gotten to know the past and history of the people living on the coast of Lake Tisza within the boundaries of Project Tisza. The themes of our English lessons and our Club of Nature Lovers' activities in January included the life of János Bitó, an expert fisherman of Szeged; the demonstration about the working principle of the mills and watermills of Szeged, additionally with the Szeged 3. group, in a mutually organized activity, we have uncovered the history of cabin-crew.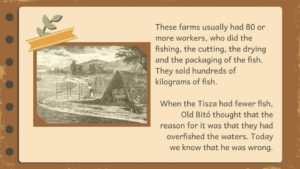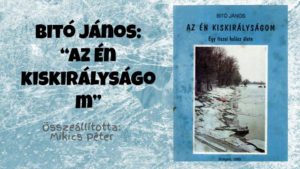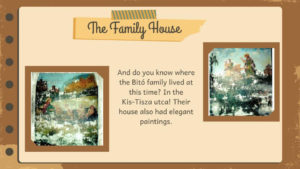 During the Project-weekends in February we had a hike in the holm of the Tisza with the hopes of discovering what the fishermen and crew who are closer to Nature have encountered ages ago.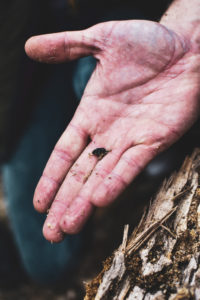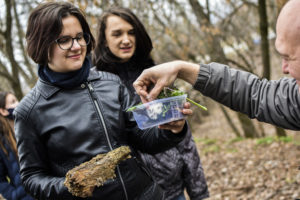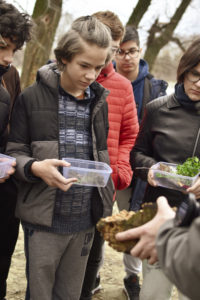 We were eager to find all of the hidden wonders of the awakening nature, whilst spending time in nature we collected samples, that we then analyzed, observed and took pictures of in our Communal House.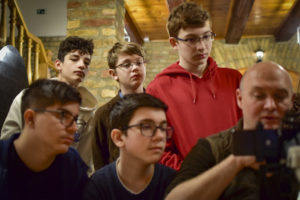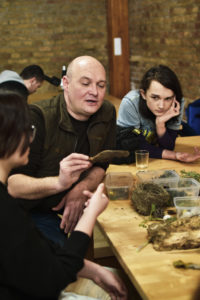 Upon talking about all of the aspects of the acquired "treasures", we could revise parts of biology, physics and chemistry learnt at school." (Szabolcs Turuczki, Anna Benczúr – Group of Szeged 2.)