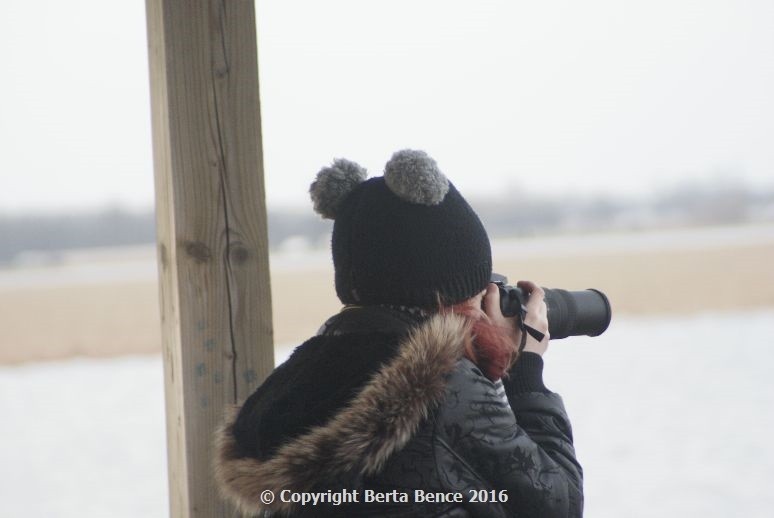 Awakening of nature
We participated in the spring photography on the first weekend of March (on the 5th). The weather was in our favour as well, occasionally the sun was shining behind the clouds.
After a fast meal, our first trip was near to Kiskundorozsma, where we were looking for opening crocus, but due to the lack of sunshine in that year, it was hard to find any. However, we finally found some sprouts, which we hope will grow some flowers on the next week.
In our next trip we visited the lake of Nagyszék near to Mórahalom. We could see the boffaloes from far away as the lake was full of inland water. We have also seen some lapwings.
Mute swans were looking for some food on the surface of water. The sunset reached us when we were at the viewpoint, which the hunters often used. At the end of the day, we could see the beautiful wedding dance of a pair of Great crested Grebe.
Our photographer team final goal was the "Csodarét" in Ásotthalom. Here we could take incredible photos of the afterglow. We are going to take more photos of this awesome natural phenomenom in the future.
Varga Péter Bendegúz, Szeged 2