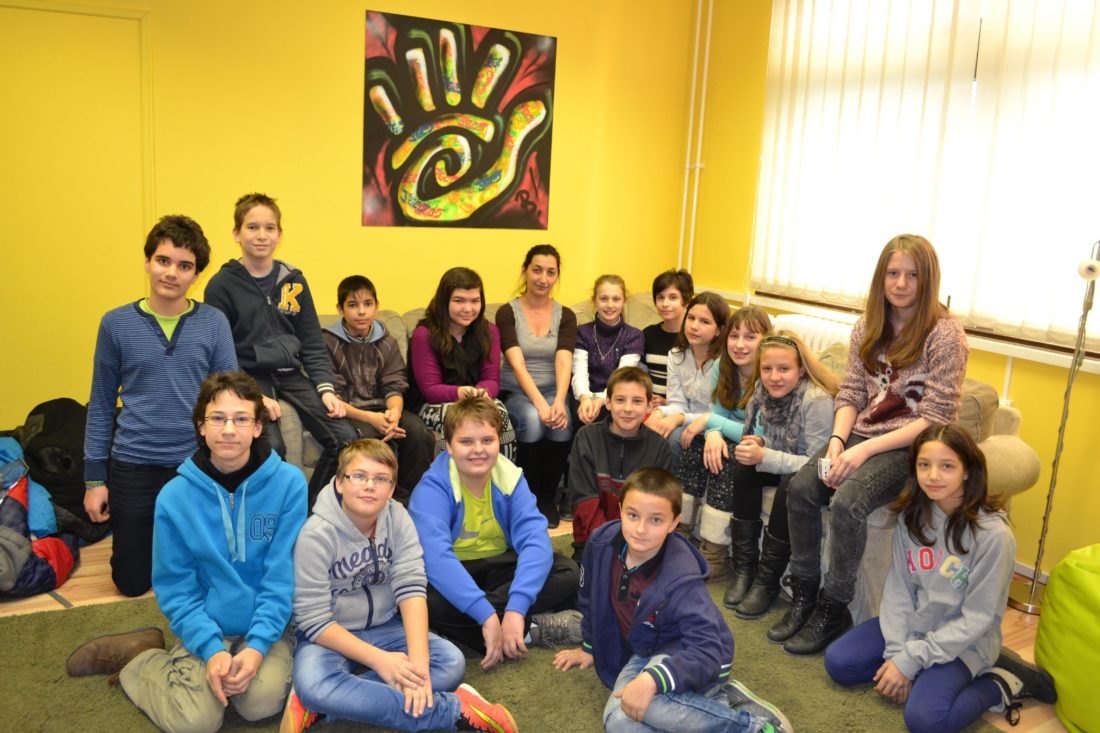 One more of us
Today 28th January, was memorable in the life of the Pecs 3 group because of the arrival of our new member Tibike.
Tibike who was part of the Mohacs 1 group moved to Pecs with his parents so from today he is one of us. He took part in the German class enthusiastically. During having snacks we had the opportunity to get to know each other better. All of us returned home happily.
We hope that Tibike will have a great time with us.
Pecs 3 group