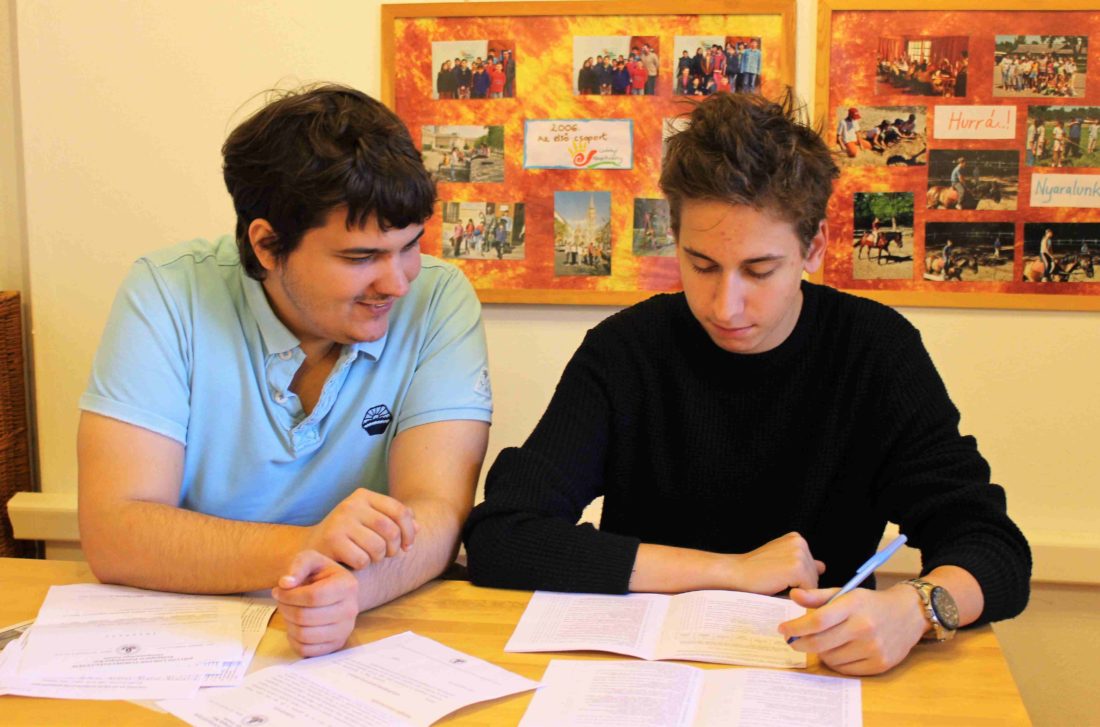 An amazing Saturday at the Community House
I have spent Saturday at the Community House of Jászberény, with Roland, who I made a study with for my university exams, and I have studied with him too.
I am a friendship with him since long time ago, we have met several times at the Community House too, where we were talking about different topics like the life at universities, strategies how to study and so. In the morning we have got the honourable task to make the smaller ones lunch, which we had accepted happily. The mentors said the lunch was tasty, and the kids had a heartily lunch. In the afternoon there were still many things to do in the house, so we helped happily.  Thank you for the opportunity, it is always great to come back to the House. With Roli we still search for the opportunities to meet together in person.
Bédi Norbert, Jászság 1.