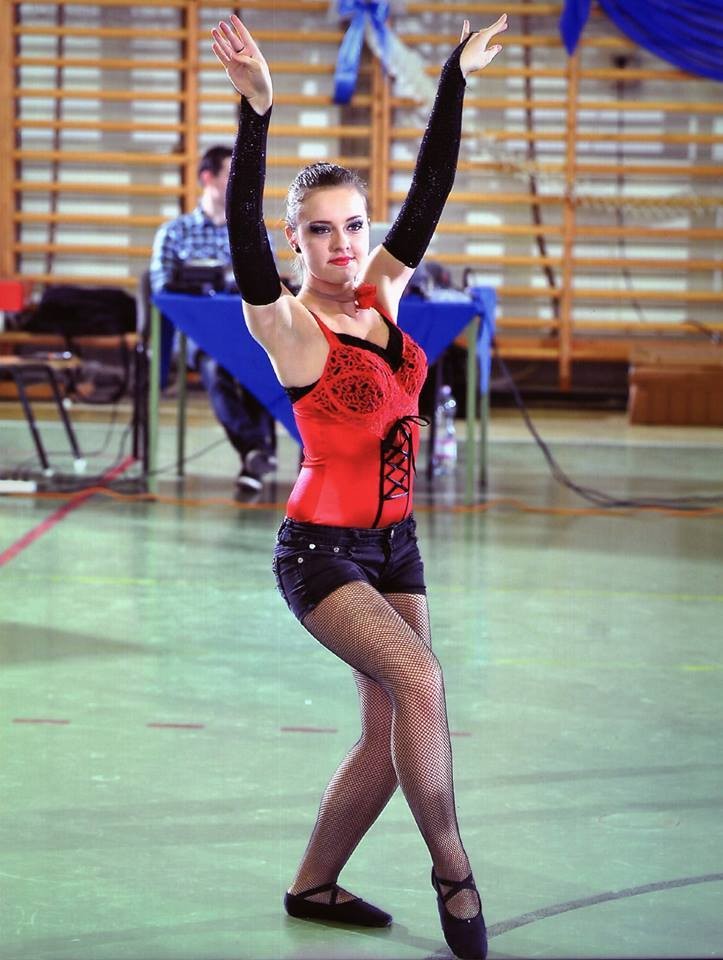 One gold and one bronze
On 9th November I took part in a Dance School Ballroom Dancing and Qualifying Competition with my group in Szekszárd.
This was the 5th Garay Cup. We entered into competition with two choreographs, in the categories of standard dancing and show dance. The day spent with excitement and cheerfully. We closed the competition with a bronze and a gold medal. We are preparing for the next competition, where we would like to enter with a new dance. We have already learnt that the effort we invested in the new dance worth it because when they call our group to step on the winners' stand is more than anything else for us.
Tischlér Renáta P1