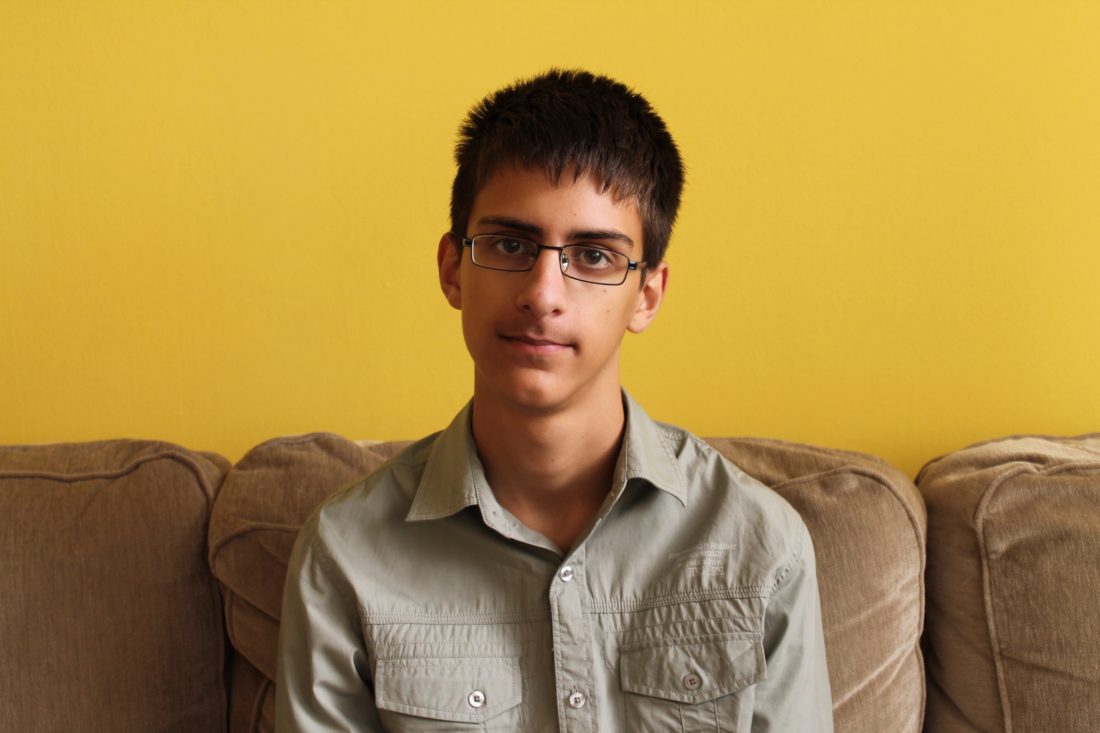 One day at the Bonafarm
The Csányi Foundation announced a tender in March 2015
The entrants could tender at the different branches of Bonafarm group. As I study commerce and marketing in my school and I am also interested in logistics, I compiled my tender for marketing and logistics branch. After it, my mentor told me the good news that my tender was accepted and I had the chance to look deeper into the world of agriculture of Bonafarm group.
We started the day at 7am on 10th of April. Bezzegné Tuza Mónika greeted us and after the introduction we headed to Bóly. During the journey I got a lot of information about the firm group, her knowledge is really diverse. I think the chat was very useful as I learned a lot.
As we arrived to Bóly Kft, I was shown around and I also met the colleagues there.
At 9 o'clock, Balló Csaba logistic expert arrived from Mohács. We went to the ferry port of Mohács to look around there. We arrived after 10 kilometres. Here I was introduced to the workshop leader, who showed me around in the docks, not missing the most interesting parts. There were many trucks there their load was mostly corn, one their warehouses had 5000 tons of corn. I could see what techniques are used to load the corn on ships, which takes the crops on river Danube to many different countries. After the 1,5 hour field trip we returned back to Bóly because I was invited to a work lunch.
After the lunch break we arrived to the final programme of the day. We went to the dairy cattle farm in Csípőtelek. First, we watched the long cattle stable where the healthy animals were fed with special fodder in order to produce high quality milk.  The ill cows were kept in a different part of the farm to prevent infection but there were only a few of them. The young calves have their own place on the farm, which I liked the most. During the day I could see a twin calving. Finally, I saw the process of milking with the most modern technology in Hungary.
My day at Bonafarm was really busy but I only could see fraction of the activities that are done at the Bonafarm.
To sum up the day, I am maximally satisfied because the programmes were really diverse and colourful. My guides were really friendly, helpful and well prepared, I could learn a lot from them.
All in all, I find my decision good to tender and I would like to encourage the other Csányi students to take their chance because they can help to start our carriers.
Jávorka Patrik, group 2 Pécs