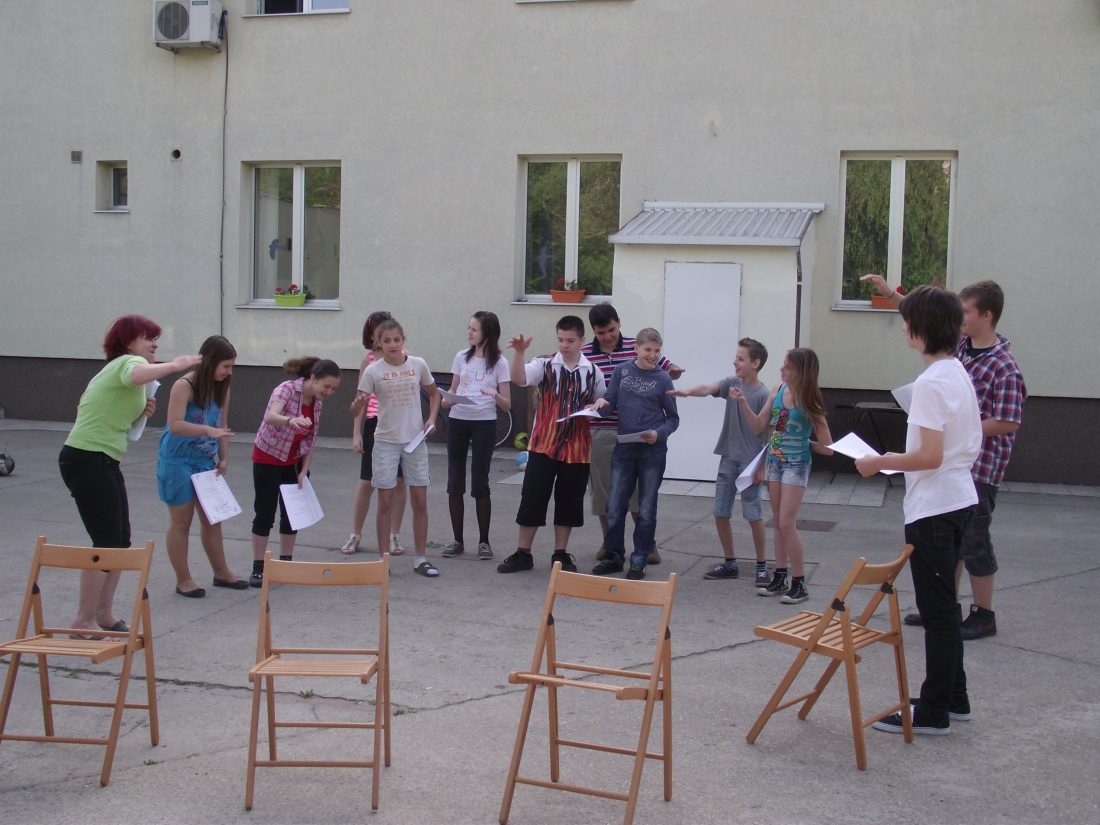 A happy day in Szeged
Our mentors grabbed their cameras and captured the best moments of Saturday's developmental lessons on 27 April.
The drama lesson was held in the garden during which we were practising for the Life Path Day, during IT lesson we were practising for the second module of ECL examination, the chemistry lesson let us know about world of polar and nonpolar solvents, while at maths we prepared some three-dimensional geometric solids and we could count the surface and volume of these solids.
As the photos prove the day was spent in good mood.