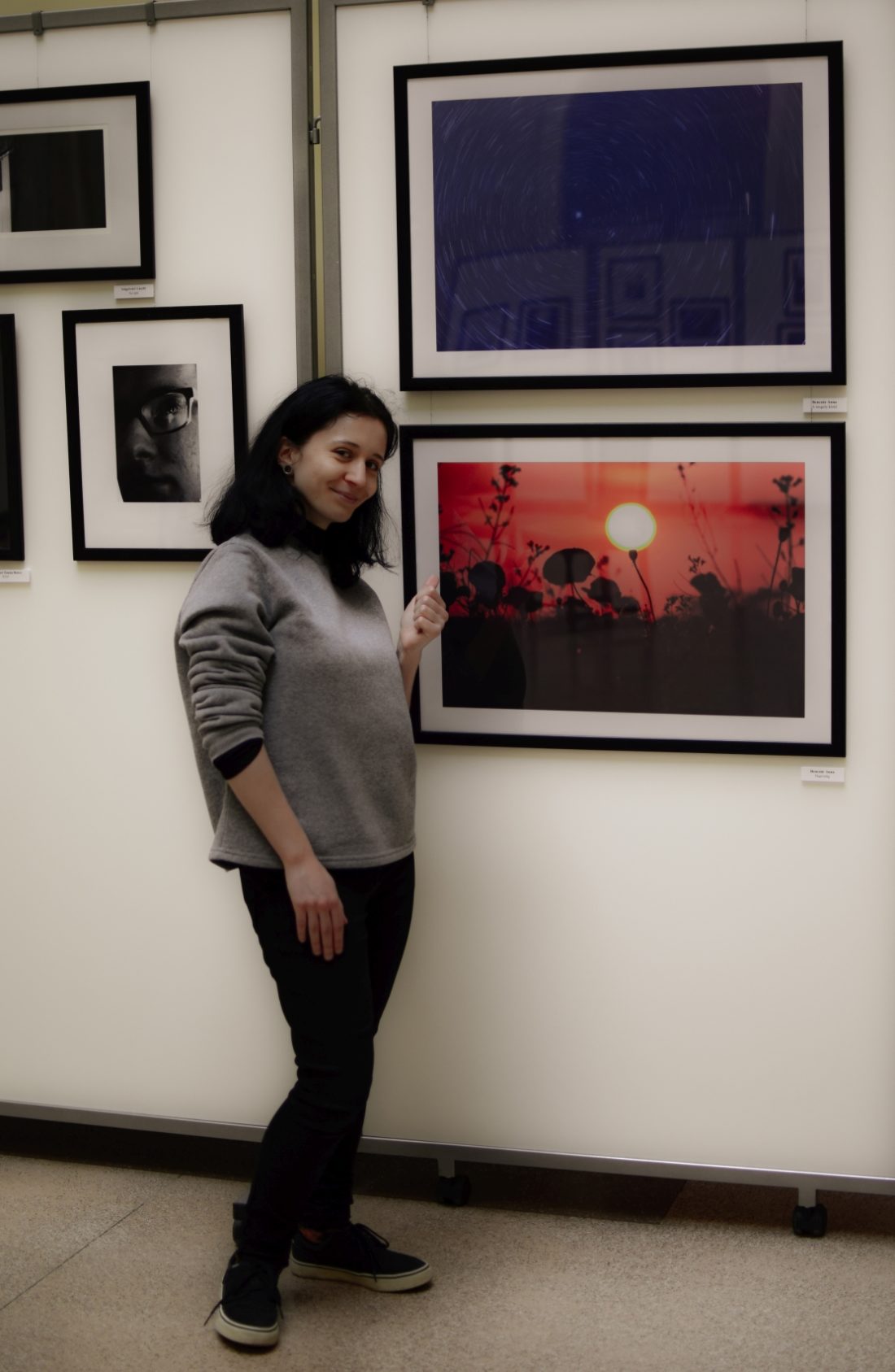 University Spring 2019 Photo Contest
The University Spring 2019 series of programs has started in Szeged. This series of events includes a photo contest, in which my groupmate Luca Berta and I participated with five-five photos.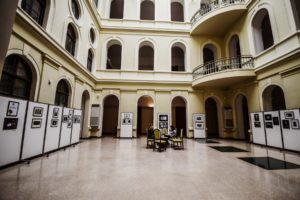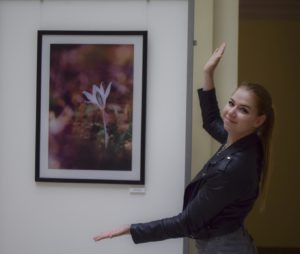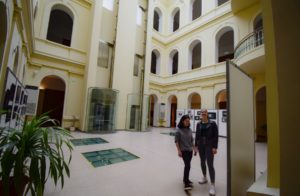 There is an exhibition of the best pictures sent to the contest, where three of our images are put out, too. The exhibition can be visited until the end of April.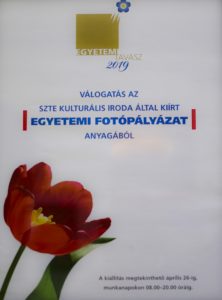 Anna Benczúr, Group 2 of Szeged