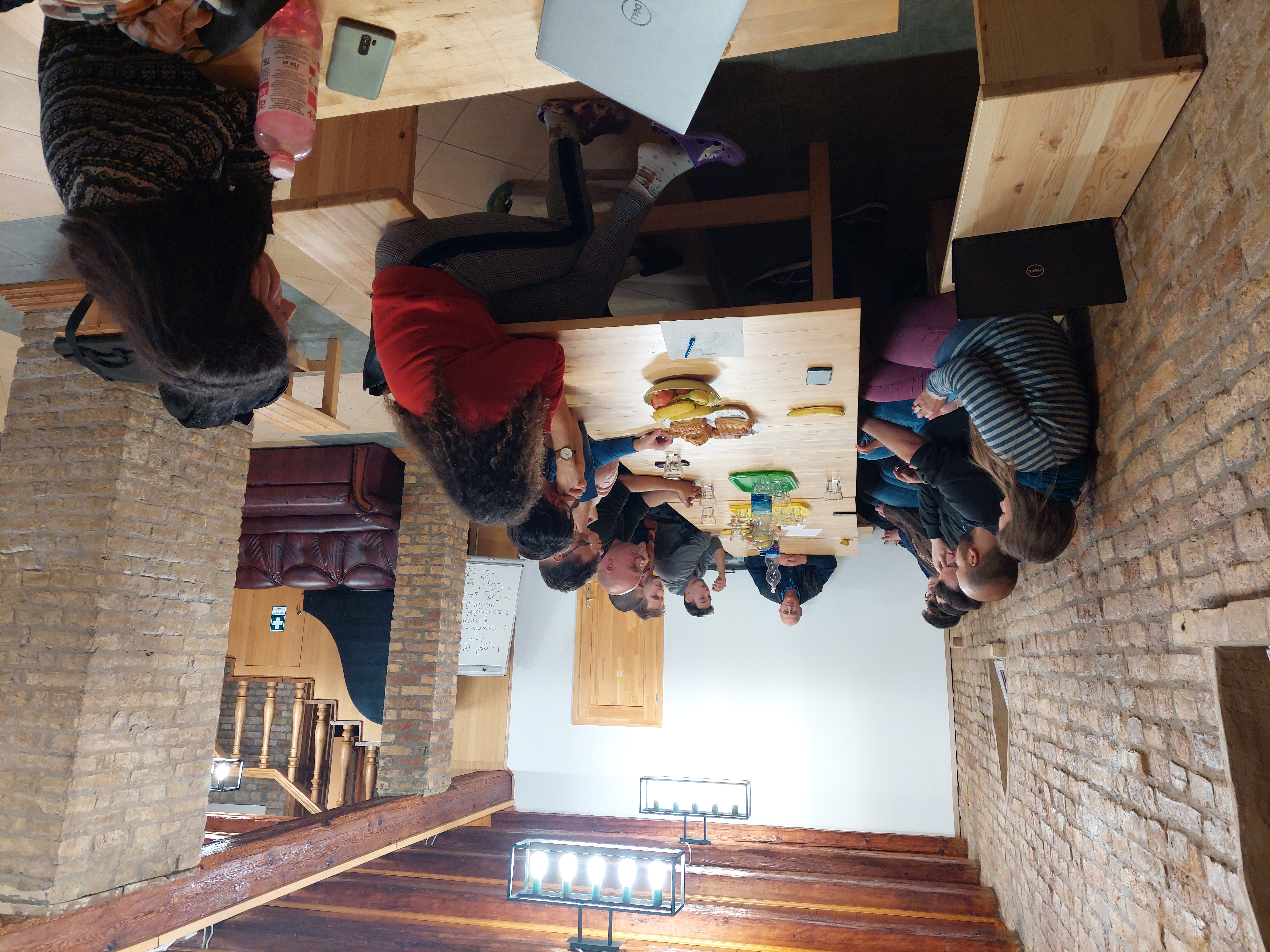 University students meeting in szeged
On 16 November we held our regular monthly meeting.
It's a tradition for years that our students tell about the results of their studies, their internship their voluntary work made for the Foundation and every major event happened since the last occasion, in front of the Foundation's operational director, the mentors and their mates every month. This time we could hear from the sponsored one in Szeged, how successful was so far their written examination period, how do they feel in their place of practice, how they are progressing with their thesis and how difficult it is to work while studying. We were delighted to hear that the majority also contributes to the younger students' development, they participate in their education either in group sessions or in individual, face-to-face or online tutoring sessions.
We wish our young people perseverance and success in the exam period ahead!