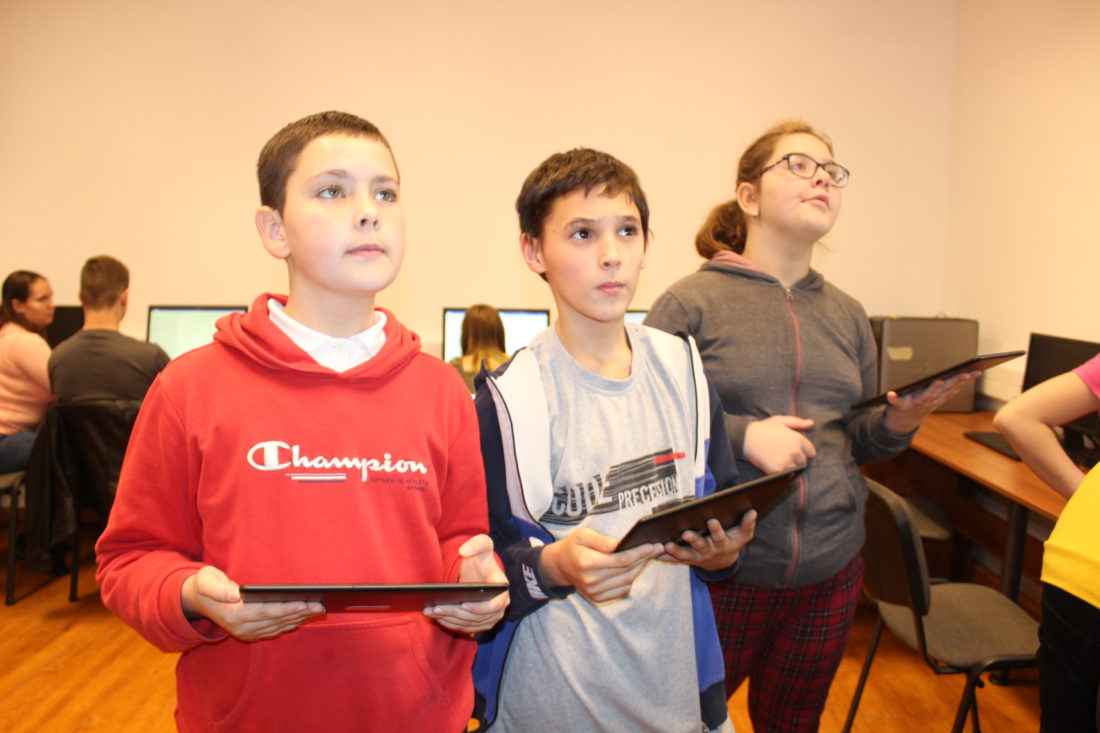 We learned together at the Community House
"On the morning of October 24, we started the day with English session. The little ones were still quite sleepy, but they sped up quickly after a few tasks and skillfully composed the sentences. Some people already speak English quite boldly. The children received tablets from the Foundation, but several were uncertain about their use. They learned from Dávid how to handle them skillfully, and they were also given tasks that they solved together. There are also more little ones, whom we helped individually, because they had problems with mathematics, for example. It was good to be with my groupmates again, to talk about the university, our new life. " Lídia Zsombók, Jászság 1.
"Lídia helped me to learn the epic and the lyric. He explained a lot, but I finally understood everything and now it's not that hard anymore." Manó Munkás, Jászság 1.