Summer Fête 2022 – Together again
Day Two: 
Day One:
14.00: The day has come, everybody is finally together again! It's been two years since the last Summer Fete!  – The buses have arrived with all of the groups from the Csányi Foundation's seven Community Houses. The celebrating will be starting soon. This is our 15th Summer Fête – Zánka welcomes us this year too.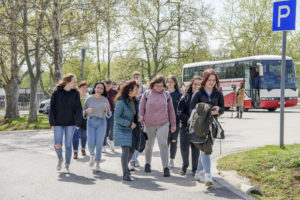 15.00-18.30: Time for rehearsals! It is always a great challenge to perform on a real stage. We try to do our best in order to impress all the invited guests who are going to arrive in a day. However, we are not only active on stage but face the challenge of FIFA, Chess and Foosball championships. In the meantime, we are ready to welcome our guests with a jaw-dropping art exhibition.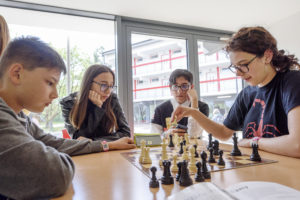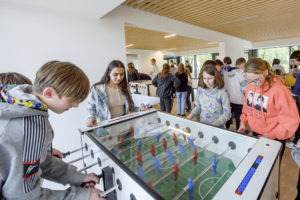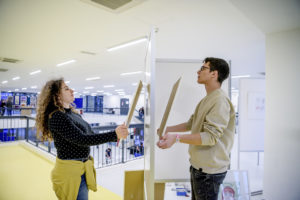 19.00: After an intense competition, we are ready to announce the Winner's Podium:
Chess Tournament:
1. place: Krisztián Schneider | 2. place: Bánk Kohári | 3. place: Richárd Nagy
Youth Foosball Tournament:
1. place: Dániel Ihász – Dániel Balogh | 2. place:  Roland Pfeffer – Zoltán Gál | 3. place: Márk Szücs – Tétény Madarasi
Foosball Tournament for the youngsters:
1. place: Bálint Radics – Lázár Fülöp | 2. place: Bianka Mága – Sándor Görbe| 3. place: Fanni Sebesi – Gábor Illés
FIFA championship:
1. place: Márk Majdik | 2. place: Olivér Kóczián | 3. place: Dominik Schlemmer