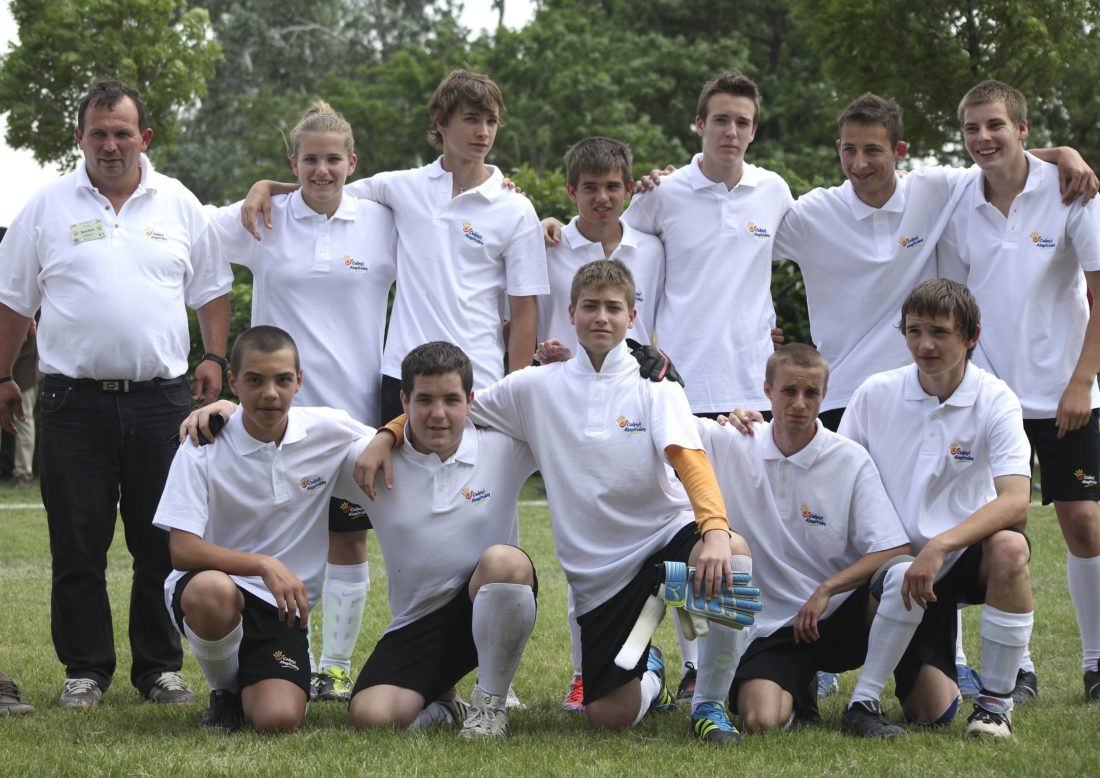 The Day of the Lifelong Advantage Programme
Three days full of surprises.
The children of the Csányi Foundation gathered this year in Sarlóspuszta to say thank you to the Founder, donators, members of the Advisory Board and to the mentors for their support. Before the Gala award ceremony an exhibition was displayed which informed the invited guests about the children's educational achievements and presented some of their art work.
The final result of the Foundation's Football Tournament in 2012 is the following:
1. place: blue team – owner of the Foundation's Football Cup Throphy in this year
2. place: green team
3. place: red team
4. place: orange team
The best fielder – girls: Bianka Járay, Pécs
The best fielder – boys: Bence Vígh, Jászberény
The best goalkeeper: László Hajdú, Nagybajom
The best shooter: Ádám Szappanos, Jászberény