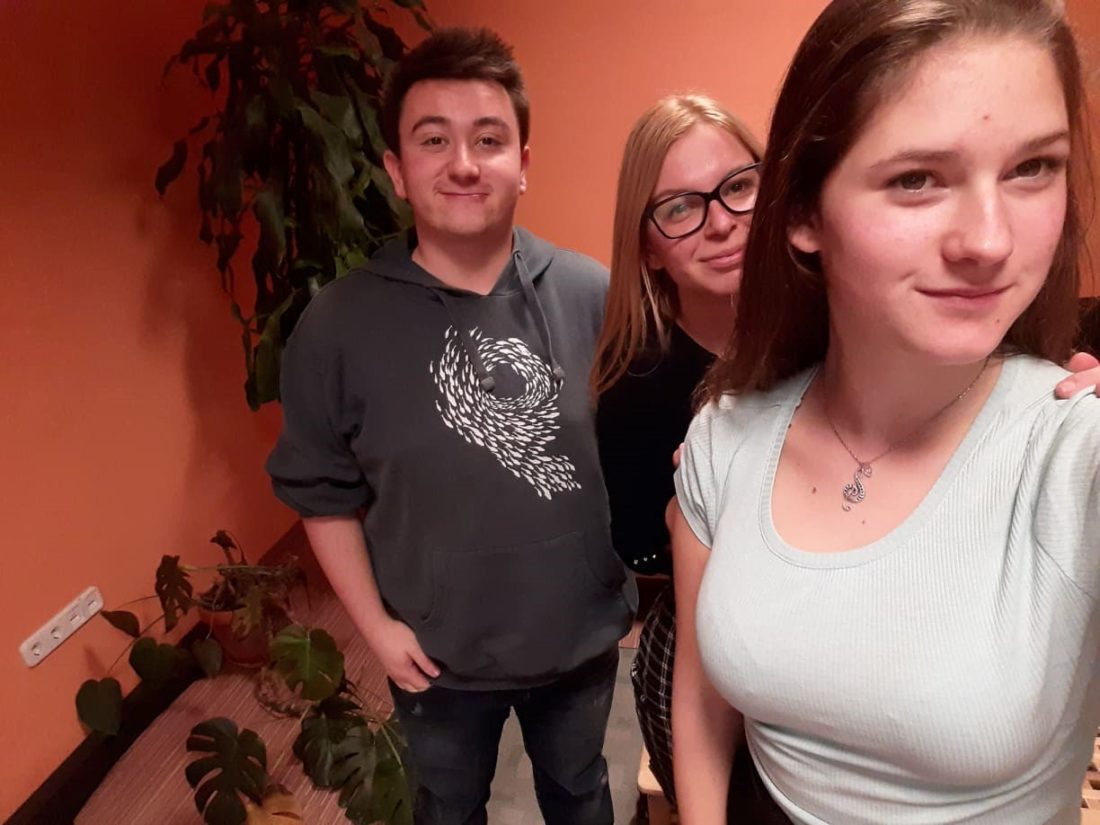 Preparations have begun here too
We have started the rehearsals with the other members of the band in Kaposvar. Today we got into mostly the mainstream pop music. We had a look at songs like Wonderwall by Oasis or Lovely from Billie Eilish. However we also practiced our original material that will be performed alongside the chamber orchestra in next April.
We are truly looking forward tot he next couple of rehearsals especially the one that will be held in December because every member of the band will attend it. We all prefer to play in that formation. The more people you play with, the more fun you have.