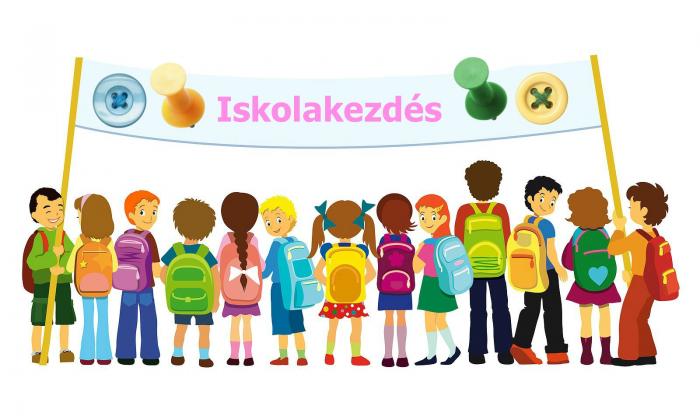 The school year has started
As at schools, so at the Csányi Foundation have started the 2020/21's session. As in the previous year the project-based education is going to continue in the Community Houses. The language competition and Coin Collecting Competition are waiting for the contestants with new task in a new form.
We hope the education will take place in a traditional way, but we prepared to the online education too. The Foundation helps again the supported children with IT devices.
We wish everybody a successful school year!