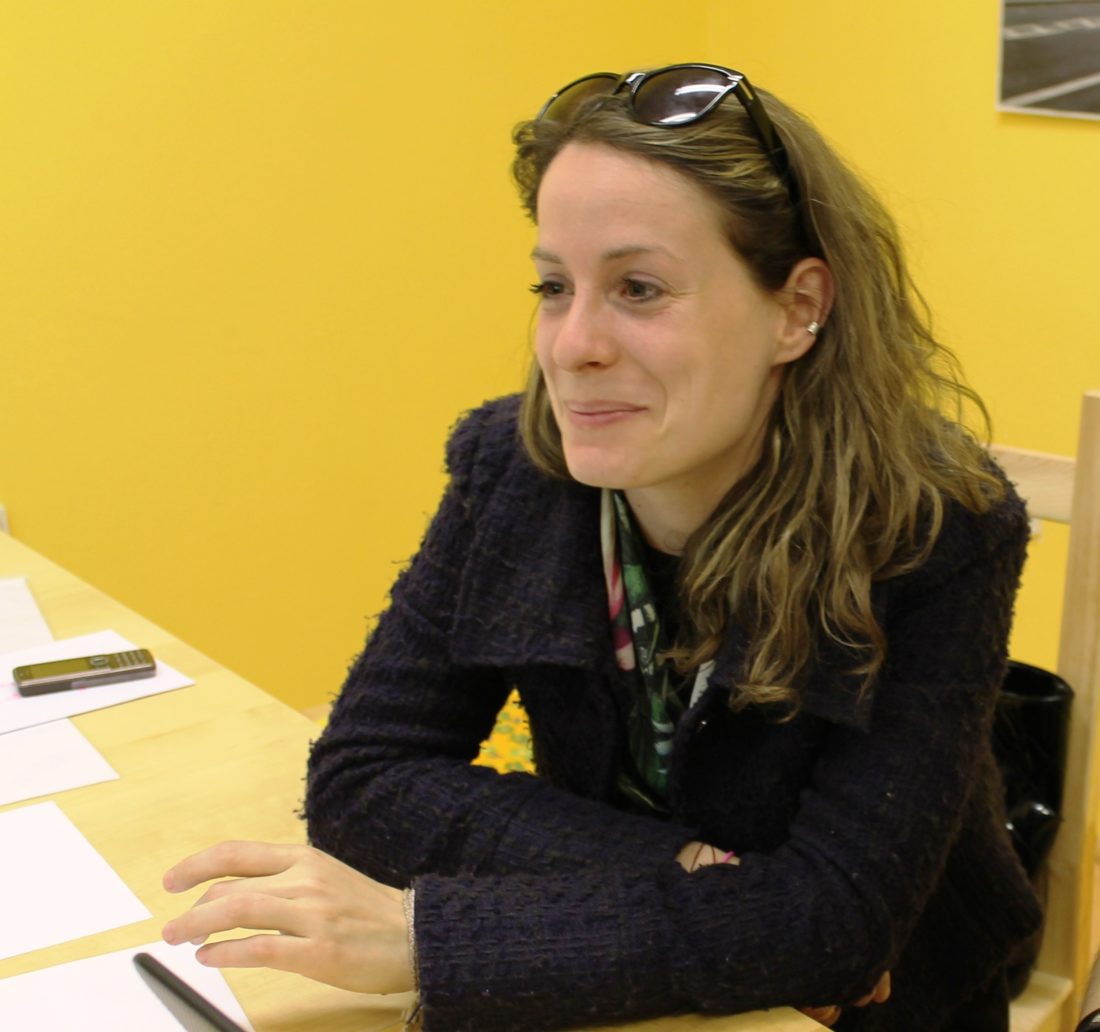 My first year in Csanyi Foundation
I considered  the school year' 2013-2014' a great challenge in Csányi Foundation, where I can work as an English teacher.
Although I had a previous one-year teaching experience, the professional and personal experience left a strong mark on my job and my personality as well. I felt a great pleasure to teach English for the fifth grade students. My aim was to teach English in communication based groups but the grammar rules were also woven into the lessons in a playful way. I think that I could achieve my original aims that were decided at the beginning of the school year. As a result, I was happy to see that all the students had prepared well for the oral language exam. Moreover, I gained new experience by observing the children in exam situation on the spot. Each student had to practise the four compulsory topics-family, hobby, housing, introduction- with the help of the English lessons and learning at home. Due to the exam observation, I got to know my new task in teaching this fantastic language: I would like to help those who suffer from language anxiety. The phenomenon 'language anxiety" plays a crucial role in the course of learning, and in my opinion it can have a negative effect on the students' performance. To my surprise, there were some students who were affected positively by their anxiety before the exam. All in all, I am looking forward the next year, when I can continue my work on a much higher level. I am fortunate to say that teaching is my life.
Zsanett Bali