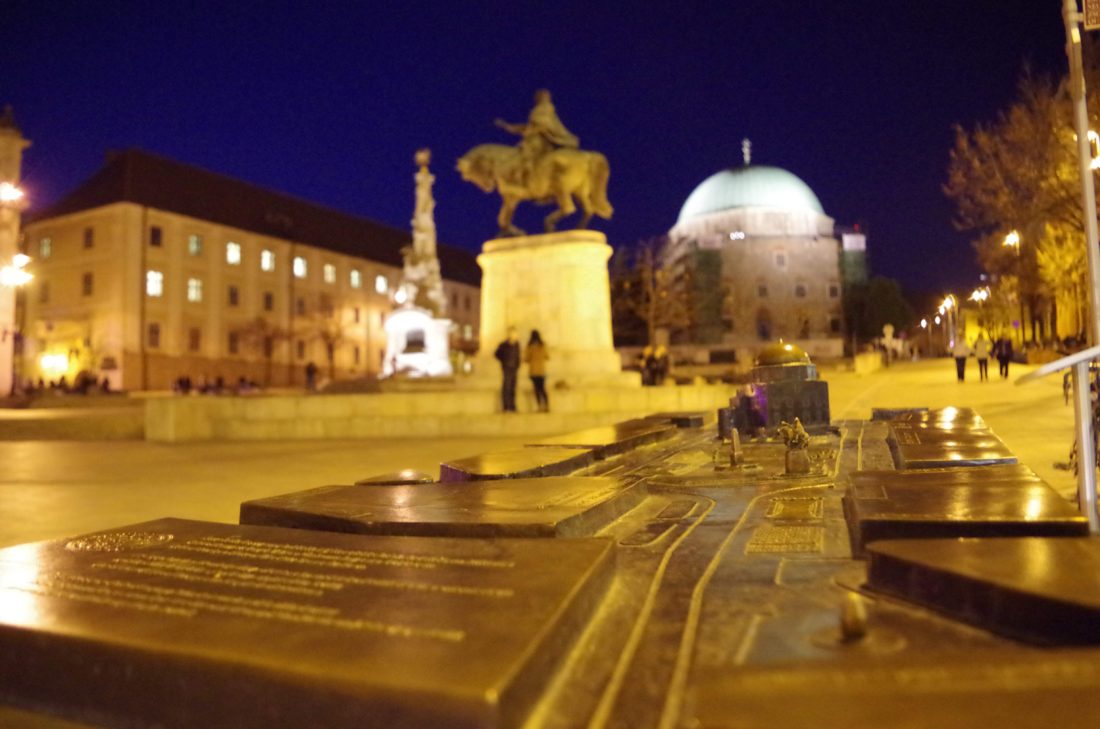 Three weeks are over
Today (15th March) three weeks of my internship in Hungary are over and so also my time in Pécs is nearly over now and I will travel tomorrow to Nagybajom, where I'll be the last three weeks of my internship.
Pécs is a beautiful city and so I could take lots of pictures. The children were really nice. I liked most the trip to Mohács, because the celebration there was totally different to the celebration in Germany, but I liked also all the other activities with the children. It's great that I had the opportunity to get to know better the culture and the people in Hungary, especially in Pécs and I'm grateful for the experiences I made there and the help of the mentors. I heard that Nagybajom will be really different to Pécs, so I'm curious about it how it will be.
Valerie Kraft AIESEC volunteer from Germany