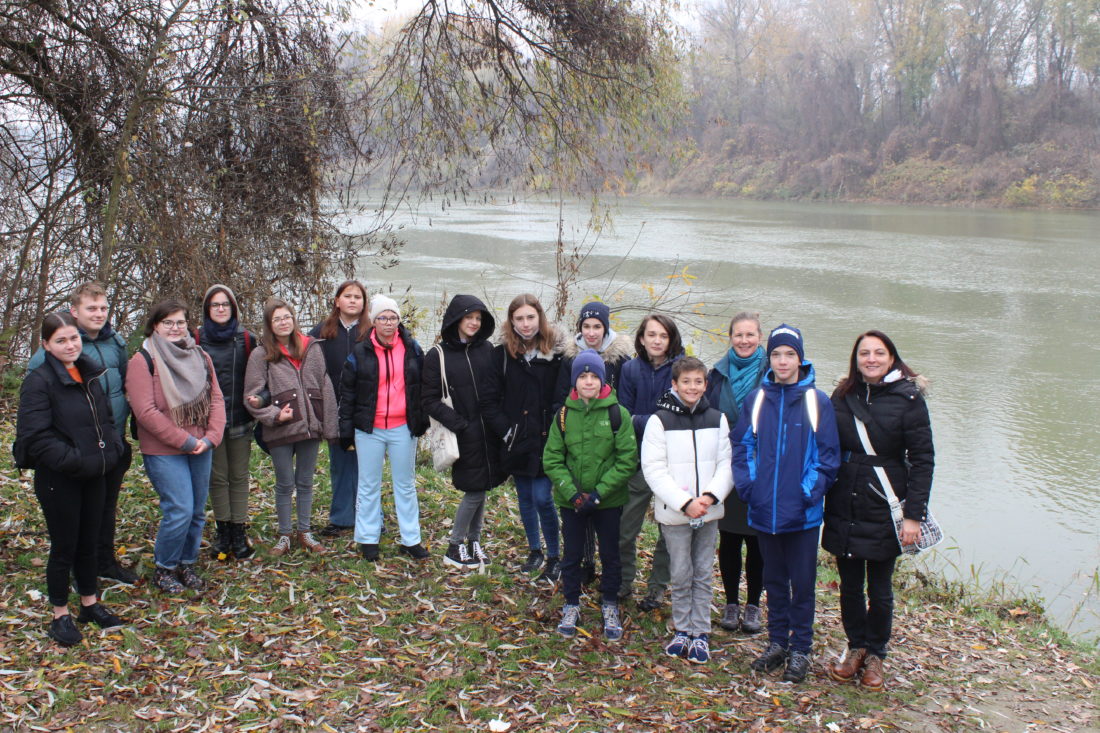 A walk in the forest in Mártély
In connection with our Tisza-project that started last year, today we visited one of the Tisza river's oxbow more precisely Mártély. In the beautiful foggy autumn weather we had a relaxing walk on the signed trail in the forest, near to the swamp area we crossed some footbridges. In nature we came across some variety of fungi, on which Miss Gyöngyi mentioned for a few sentences. For example in Transylvania after pressing tinder fongus, they make jewellry and decorations from it. During our trip we took some photos of ducks in the water meanwhile common cranes where flying overhead. Even though we got muddy we still continued happily along the trail. At the end of our jurney we visited a nearby restaurant where we ate our well deserved lunch. After lunch, to my surprise, my group wished me a happy birthday. This really felt good. Thank you very much.
Alex Pászti SZ3 group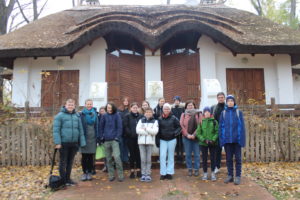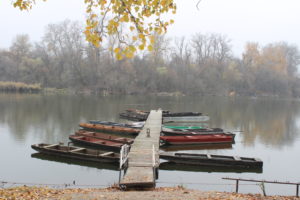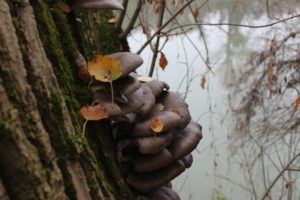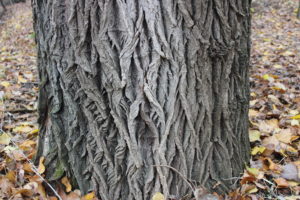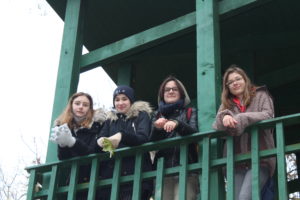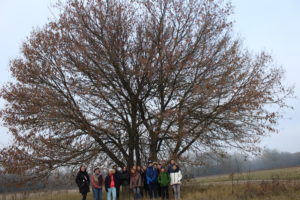 You can catch more picture in the GALLERY.