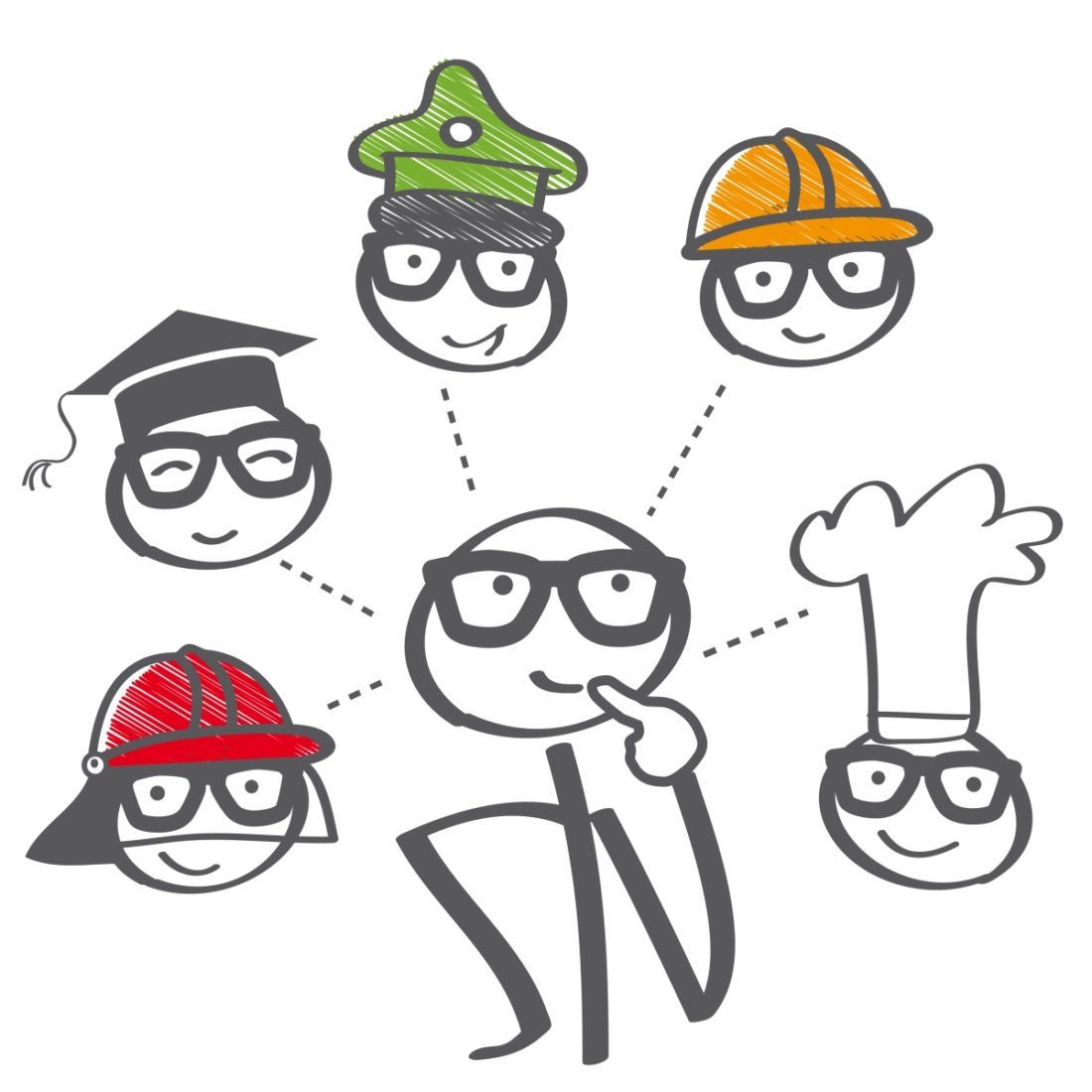 Advocacy Forum and Parents' Academy in Kaposvár
On the last Friday of November because of the pandemic the Advocacy Forum took place in an online format and this time, career planning was the main topic. Both the members of the Children's Parliament and the parents agreed that the mentors play an important role in guiding the students towards their right career path. Picking the most appropriate high school or college is a difficult choice to make because there are many variables to consider. It is crucial that someone is there to help the students in making their decision.
We also discussed voluntary work too, and both the students and the parents gave some new ideas for them which could be used in the future. This forum initiated a really useful and informative conversation between the children, parents, and mentors.
Due to the pandemic the Parent's Academy was held at a smaller capacity, and just like at the Advocacy Forum, career planning was the primary subject. All of the members of the K2 group is concerned with this topic, as students are getting ready for their entrance exams for high school and college. We; students, parents, mentors could honestly talk about everything that we would expect from each other in this period of our life. We shared our thoughts on what we think about the role of mentors in further education and the borders of the students' competency. Most of the time our opinions matched, and we were 'on the same page' about the importance of adults' opinions, advice, guidance and how students' choices and needs should be counted in as well. Also, we think that the students need to operate with a rich diversity of choices in both high schools, colleges, and majors so they could choose the one that fits them the most. Moreover, we also spoke about the significance of respecting each other's opinions and decisions.
Fenyő Zsuzsanna and V. Sárközi Angéla, mentors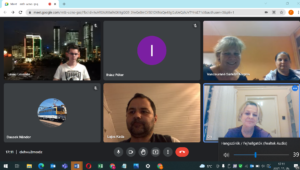 Our guest was Tímea Gelenecsér, the Team Leader of the Directorate of Education at the Kaposvár Campus of the Hungarian University of Agriculture and Life Sciences. She spoke about everything from scholarships, admissions to student loans after a brief introduction of MATE.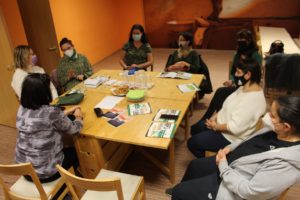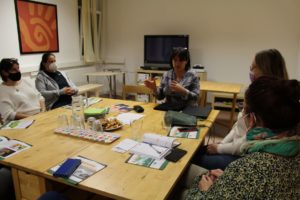 "We received information on a very important issue today at the Parents' Academy. We obtained detailed and useful information about the process of the admission procedure, up-to-date legal provisions, and the details to be considered, in the possession of which we can support our children more thoughtfully in their ideas related to further education. The conversation was spent in a great mood, and we finished it by saying that when the applications become relevant, we can count on the help of our (excellent) speaker. Moreover, now, we will be talking more confidently about the admission process to the parents, who could not attend the meeting because of the pandemic. "
Őss Tímea, parent