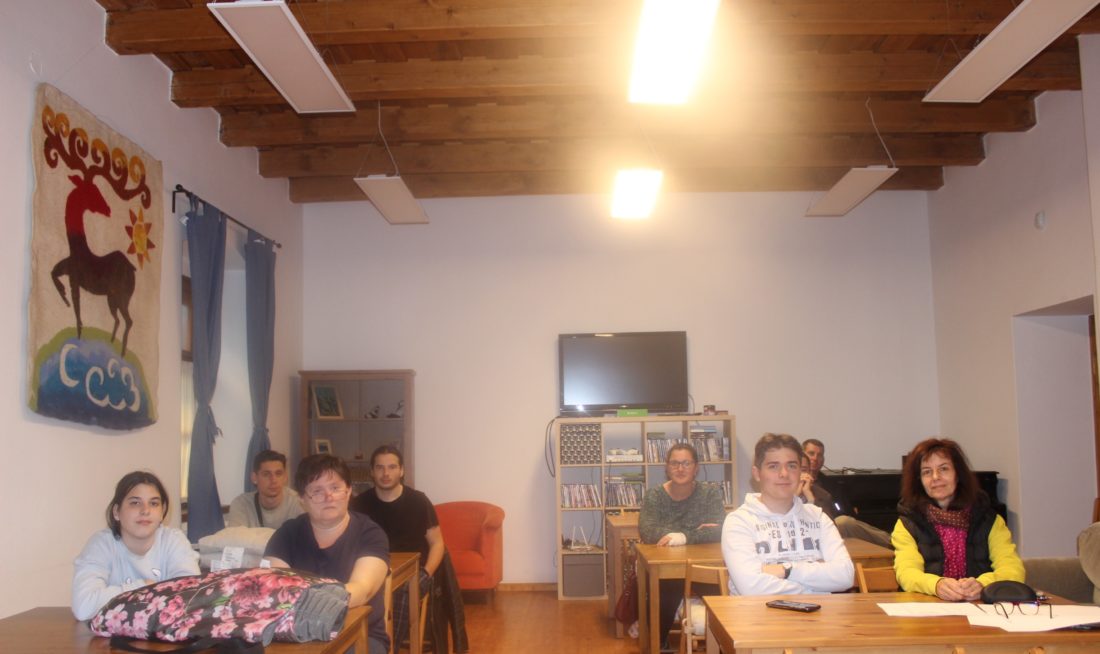 Interest Representation Forum in Jászberény
The Autumn Representative Forum met on Thursday afternoon in Jászberény. We talked about further education and career choices, as two groups of the Community House are about to start further education: one group is preparing for high school and the other for university.
In addition, the 10th graders have an important milestone in their lives, as they are preparing for the Csányi Foundation Portfolio Examination this school year, so there is plenty to do. There are also many entries for the Language Competition, where the top performers will be able to take part in summer language camps abroad in Germany and England, but this requires them to complete the tasks each month. In addition, energy management at home and in the Community House was discussed, as we all need to be very careful to live as sustainably as possible. Finally, we heard about the events and updates for the year.
Magdolna Sülyi, parent Jászság 1 Group