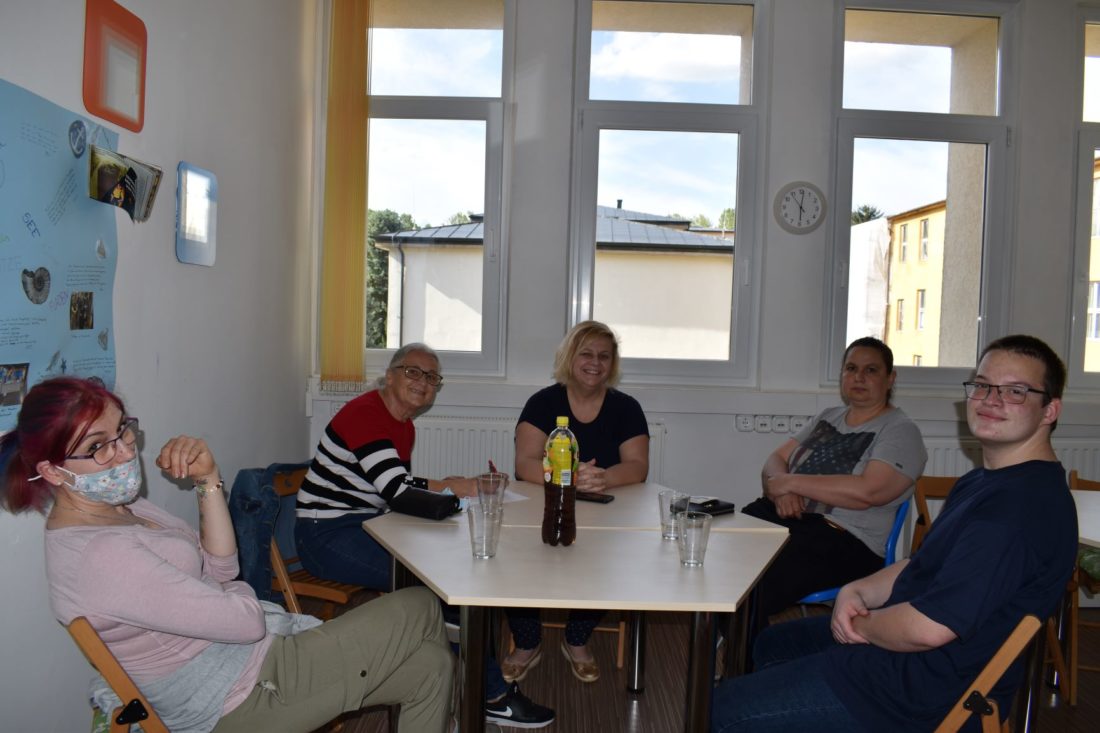 Advocacy forum in Kaposvár
We discussed online education and small mentoring activities at the Kaposvár Advocacy Forum on Thursday, May 28th. There were a lot of topics in the discussion. Regarding small-mentor work, those present agreed that students in higher education should set an example for the younger ones and establish a living relationship with the younger students.
"It would be good if seniors could be more actively involved in house life" – participants said. –  But it also requires that college students to come up with mentors with creative ideas.
It was said at the forum what a good idea it was to set up a tour club, as in addition to bringing members of different groups and their parents together on this program, everyone feels great on the tours. The Kaposvár Community House project was also praised by those present, everyone agreed that the House Project was a success and it is good that it continues as there are still many opportunities in this topic.
The benefits and drawbacks of online education were also discussed at the forum.
A mixed picture emerged in this regard, as the quality of digital teaching in schools varied greatly, but everyone said they were happy that the normal form of education had been restored.
-It meant a lot during this period that the Foundation stood by us in everything – said Ibolya Czene. – Those who needed it were given electronic devices, including us, which helped a lot, as it allowed all the children to participate in the online classes smoothly. I think I also say on behalf of all the parents that we are very grateful for this and everything else for the support!