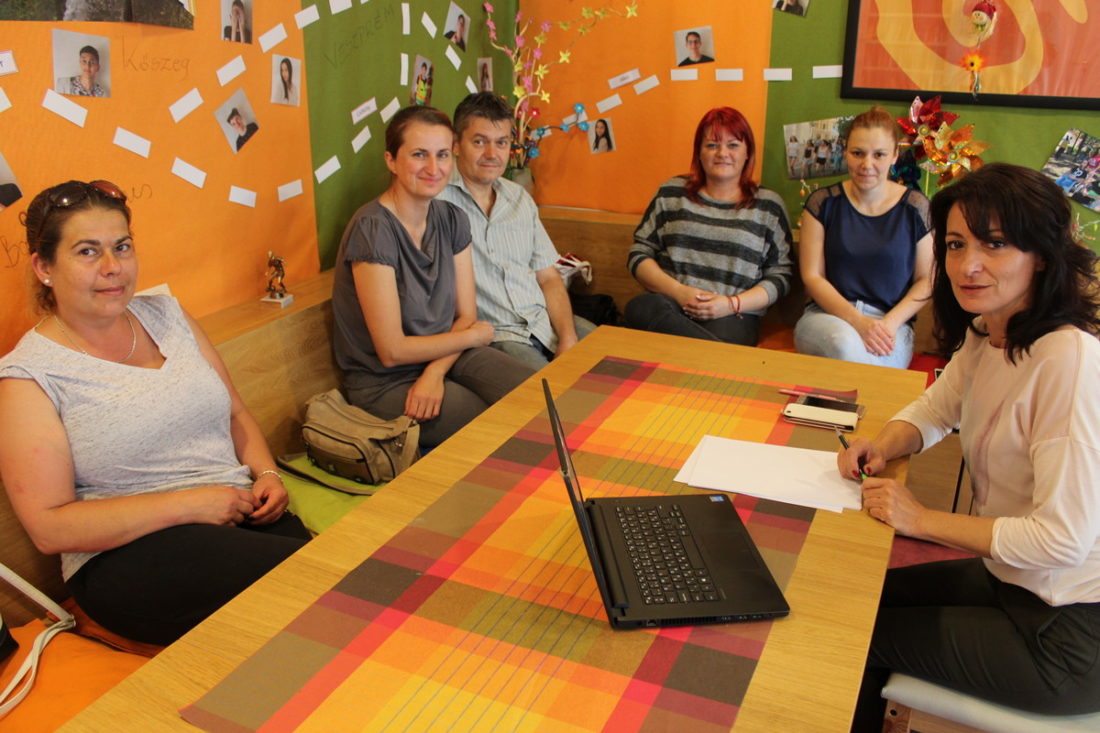 Forum of the Interest Representation in Nagybajom
On the 6th of June we held the Forum about the Representation of the Interests. The mentors informed us about the expansion of the Community House. We agreed to organize the help in that if needed. We talked about the new requirements of the scholarship within the Csányi Foundation. The career guidance will be relevant in the near future so we discussed its importance and how can we help the children to get to know more professions.
We also talked about the events of the Community House, and about the assistance and help of the parents within the confines of the programs.
Nagybajom- Members of the Forum of Interest Representation