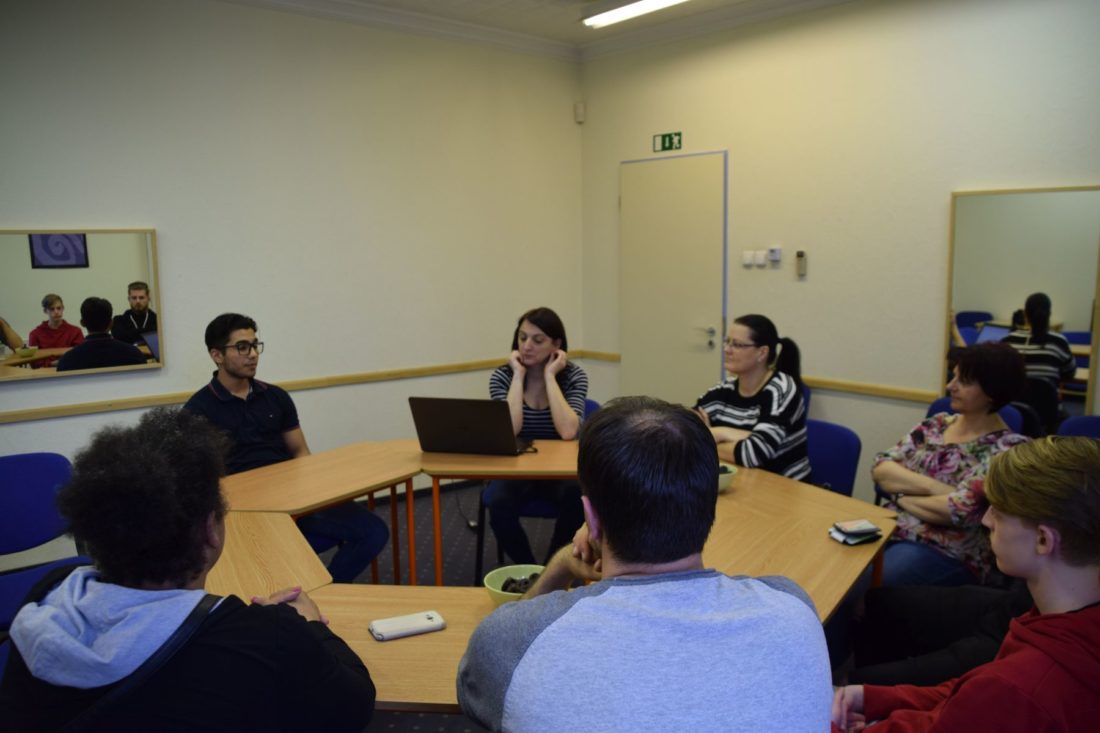 Advocacy forum in Szege
On the April 7, 2018 in the Community House of Szeged an advocacy forum was held. Besides the mentors in Szeged the delegates of the three groups and three parent-delegates participated in the panel.
The forum comprised the account of president of the Children's Parliament, Bruno Farago, considering the tasks of the Parliament as well as the currently open competitions. Adrienn Csiszár, parent gave an account of national advocacy forum's topics. In addition, some other topics, such as the motivation of students, studies of the university-pupils and the aim of the portfolio defense were also talked about.
The forum passed in a good atmosphere, and all the participants were looking for a solution to the problems arisen in active and enthusiastic way.