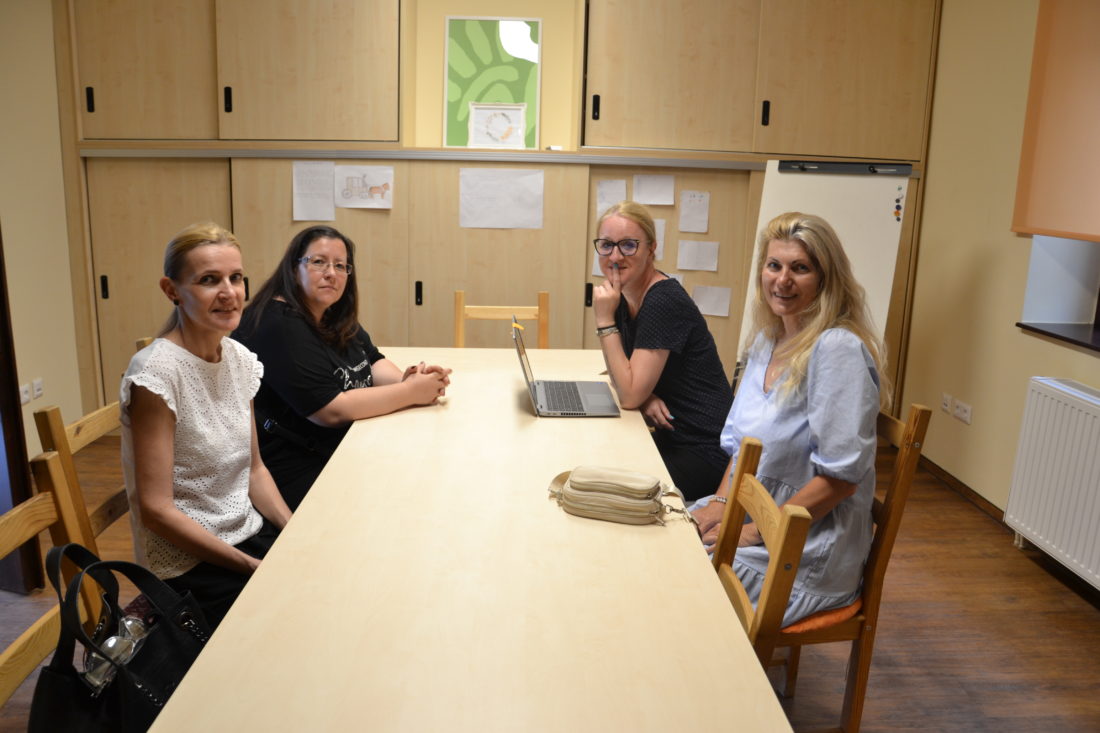 Parents' Forum in Pécs
Before the start of the summer camps, the representatives of the groups gathered in the Pécs Community House to attend the spring meeting. The session focused on the importance of communication, the use of different communication channels, the smooth flow of information within and between groups, the importance of cooperation. The participants shared their thoughts on the above mentioned topics, with a special focus on mentor-child, parent-mentor communication and consistency. The importance of asking for help within the community and the role of mentors in creating a sense of belonging in children and parents was also discussed. Another topic on the agenda was the shaping of children's attitudes towards the Foundation, which is always a subject with current challenges and areas for improvement.
At the autumn meeting, representatives of the smaller groups will be involved alongside the larger ones, in order to ensure that the flow of information is as efficient as possible and that they are involved in the joint work as soon as possible.
See you in the autumn!
Luca Borsy, mentor