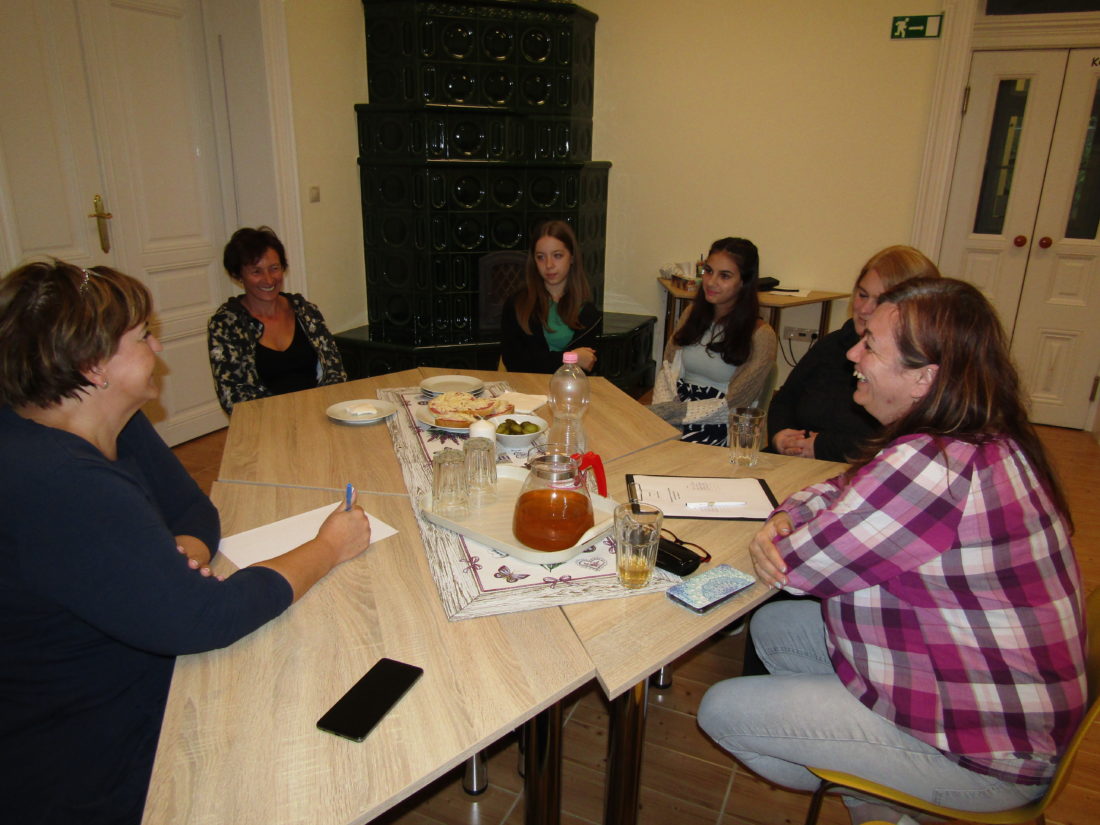 Representatives Forum meeting held in the Community House of Szentes
On 14 October 2022 we held our Representative Forum meeting at the Szentes Community House. In accordance with the previously agreed agenda, we discussed issues of concern to all members of the Szentes 1 and 2 groups. The main topic was still the great responsibility of being part of the Foundation's Gudaince. The parents present also shared their comments and experiences of our community events. They would like all the grantees and their families to appreciate and support being part of the Foundation.
The children who participate are happy to invite their peers who are less active to participate in a competition or contest, as they can enjoy useful and meaningful activities that are rich in experiences. Participation in each programme means meeting new peers and forming new friendships. The project for the school year 2022-2023 on health and the environment was discussed. One of the topics on the agenda was helping each other. It works well in the Szentes Community House to exchange worn-out, redundant tools, utensils and clothing, thus helping each other. Those present are looking forward to a joint meeting in Mohács on 29 October 2022.
Márta Őzéné Törőcsik Szentes Group 2 mentor