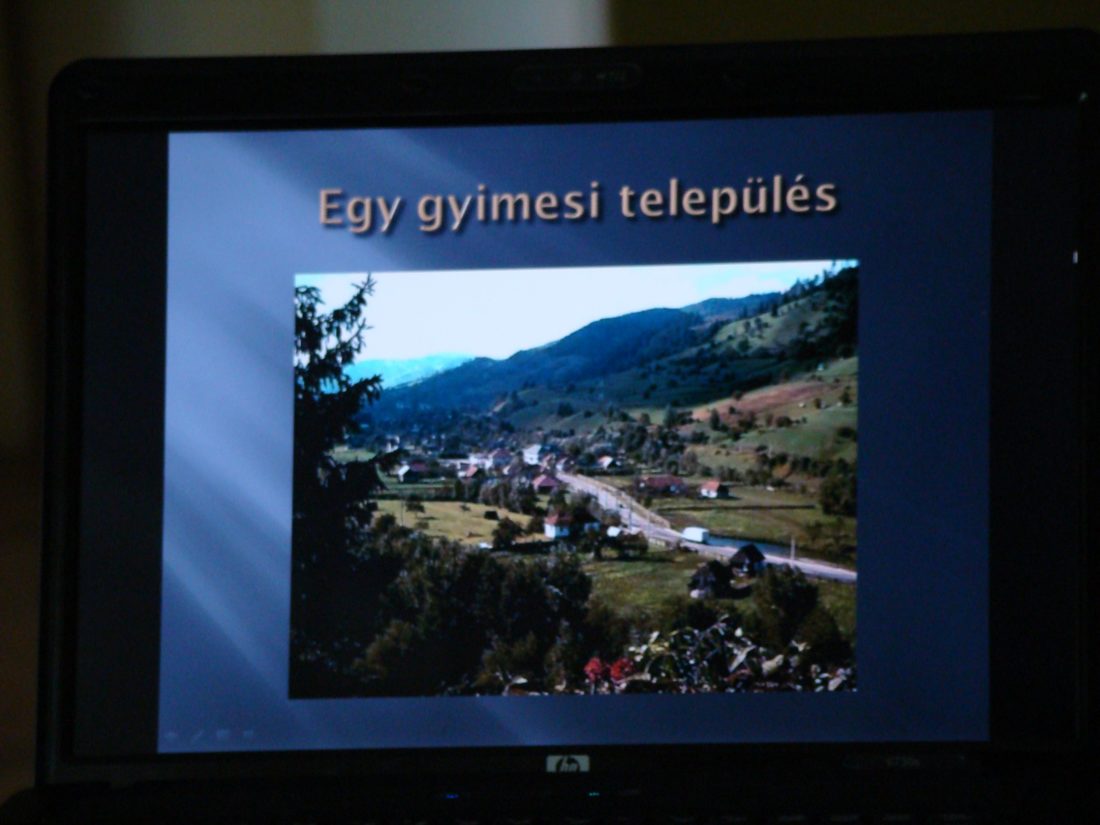 We are preparing for the Translyvanian camp
The oldest Csányi students are travelling to Translyvania in summer. As a boarding pass, each student prepared with a presentation about the sights there. For their presentation, they also used the knowledge they got during the ECDL courses, so they made wonderful PPTs, illustrated with pictures.
In February, our students got their first exercise before the camp: it was to make a presentation on a chosen sight in Translyvania. Among the topics there were: Cluj-Napoca, Sâncraiu, Praid, Corund, Sovata, Bicaz Gorge, the Thousand-Year-Old Border, Șumuleu Ciuc, Miercurea Ciuc, Odorheiu Secuiesc, Satu Mare, Bezidu Nou. During the camp, we will visit these places, where our guides are going to be our students. The goal of the camp is that the students could get to know Translyvania, its natural beautiness and the traditions. That's why their accommodation is going to be by host families, so that we can experience the daily life of the inhabitants. We would also like our children to gain lots of important information about History and Geography.