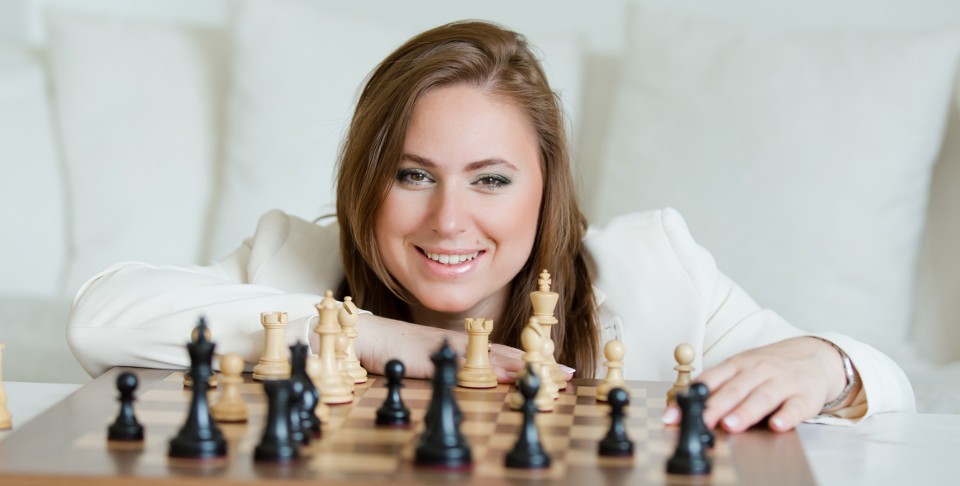 ANNOUNCEMENT OF RESULTS – JUDIT POLGÁR CHESS COMPETITION
"The theme of the 2023 World Chess Festival is decision-making – a key skill not only in chess, but also in everyday life.
The Judit Polgár Chess Foundation, in which the Csányi Foundation was an active participant, has launched a competition with the same theme. A total of 36 high quality entries were received for the call for entries for fifth graders, the results of which are announced here:
Decision – 5th grade competition:
Essay category Máté Mága – My Big Decisions
In the Poster category – Emilia Peták – Decision-making
In the Video category – Joint creation of Luca Csenge Leopold, Adrián Sándor Nikolics, Lorenzo Raffel – Let's play chess!
Congratulations to the winners who will receive their prizes in person at the World Chess Festival on 14 October at the Hungarian National Gallery.
The most outstanding entries can be viewed here.
Cover photo: JPCF