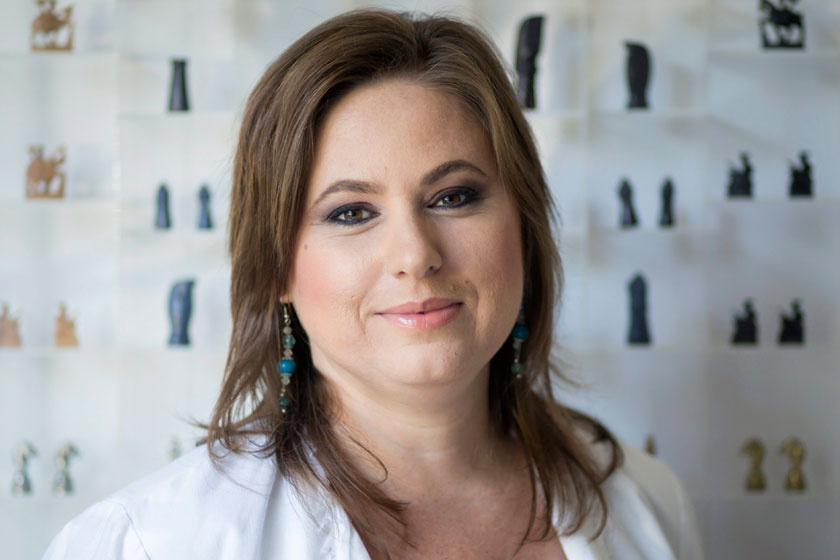 European Golden Pawn award
We warmly congratulate to Mrs Judit Polgár who won the European Golden Pawn Awards. Out of twelve categories, she won the "European Chess Legend" category.
It is special to us because we have a long-term partnership to Polgár Judit Chess Foundation, which is going so much to our children year after year.
So once more, dear Judit congratulation! We are happy for you anf wish further success!