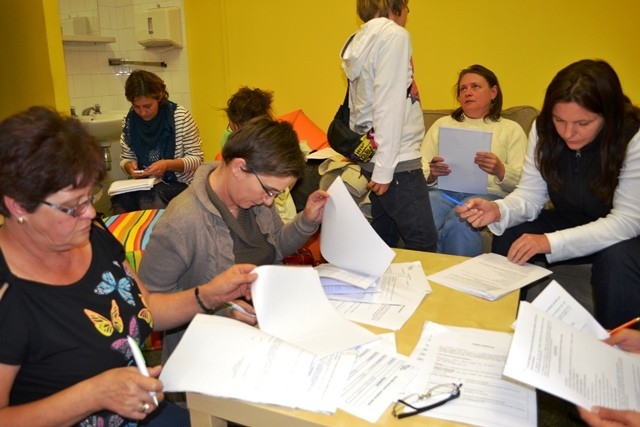 Parent mentor meeting in group P3
The parent mentor meeting of 2014/2015 school year was held on September 20th.
The programme started by looking at the best moment of the "Walk of Life Day". After signing the contracts for the following year, the timetables of the afternoon classes and the dates of the upcoming events were discussed. We are looking forward to the new goals and tasks.