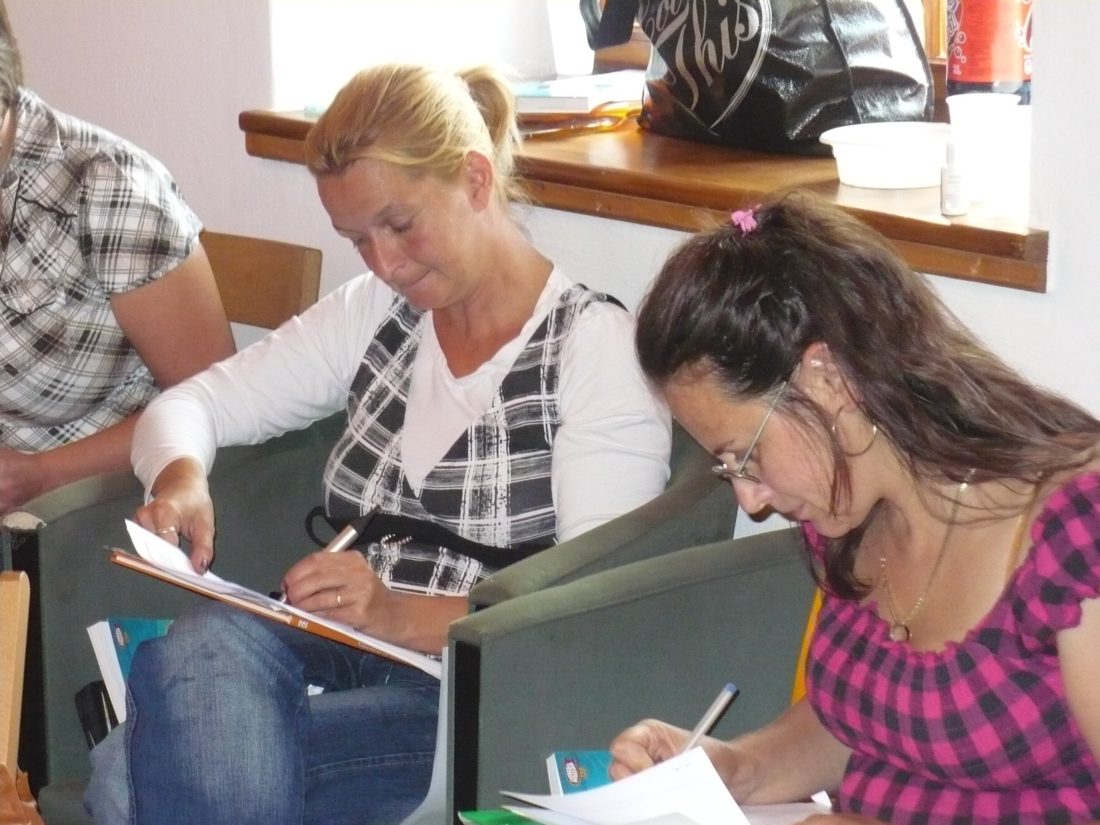 Parents-Mentor Meeting, Jászberény
All the parents were pleased.
On June 12 the Community House in Jászberény welcomed the youngest members and their parents. On the meeting information was provided regarding the summer camp. The children and their parents were excitedly waiting for this day. After listening to the details a film spot and photos were shown about the campsite. All the parents were pleased to see how welcoming the camp was and how professionally the programme was put together.