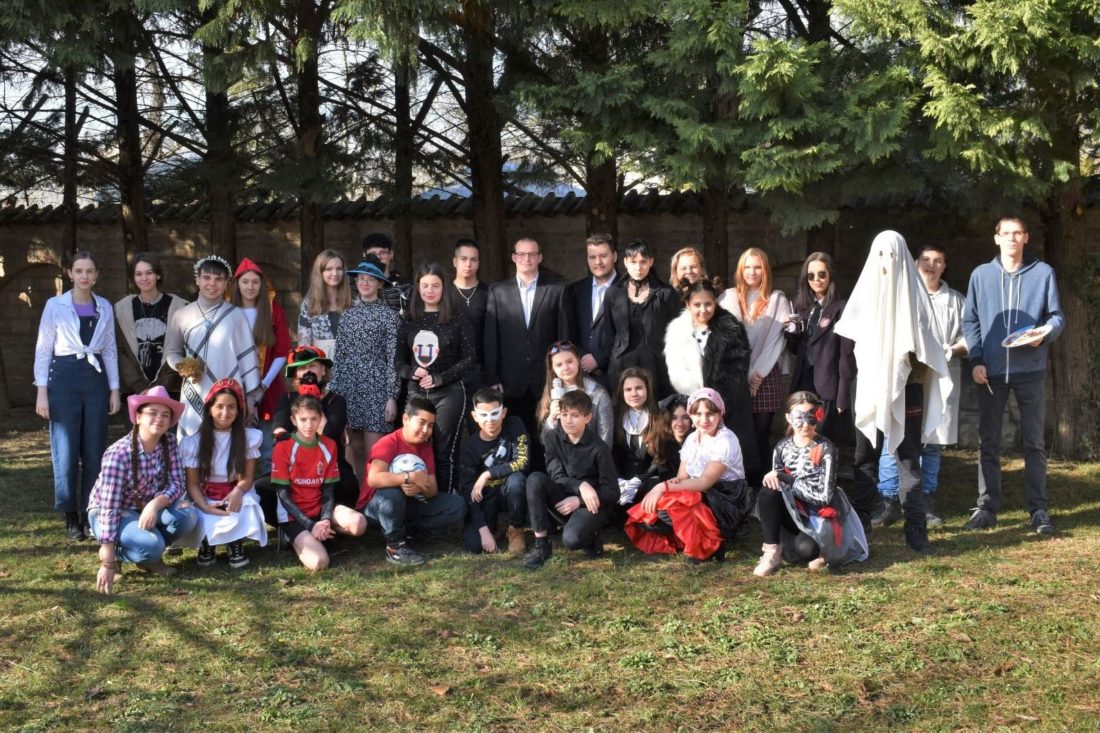 Carnival in Kaposvár
The Kaposvár Community House was filled with children's laughter on Saturday afternoon. We organised a carnival party for the children, where everyone had to come in costume. The youngsters dressed up in very creative masks, including a footballer, a cheerleader, a ghost, a Hungarian maiden, even Cruella, and Wednesday and her friend from the hit TV series.
The carnival quiz did a bit of work on the youngsters' brain cells. There were a lot of correct answers to the questions, which included recognising famous cartoon soundtracks and famous masks, but also puzzles related to the carnival celebrations. Afterwards, the teams had to make masks, one Venetian and one Buso. The children enthusiastically threw themselves into their creations, creating beautiful masks.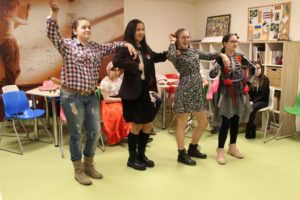 The tasks were rounded off with a dance competition, in which the teams also did very well. Of course, the party was all about eating, drinking, dancing and dancing, and by the end of the evening, most of the team was tired. Both the young and the older members of the team left the carnival full of great experiences.