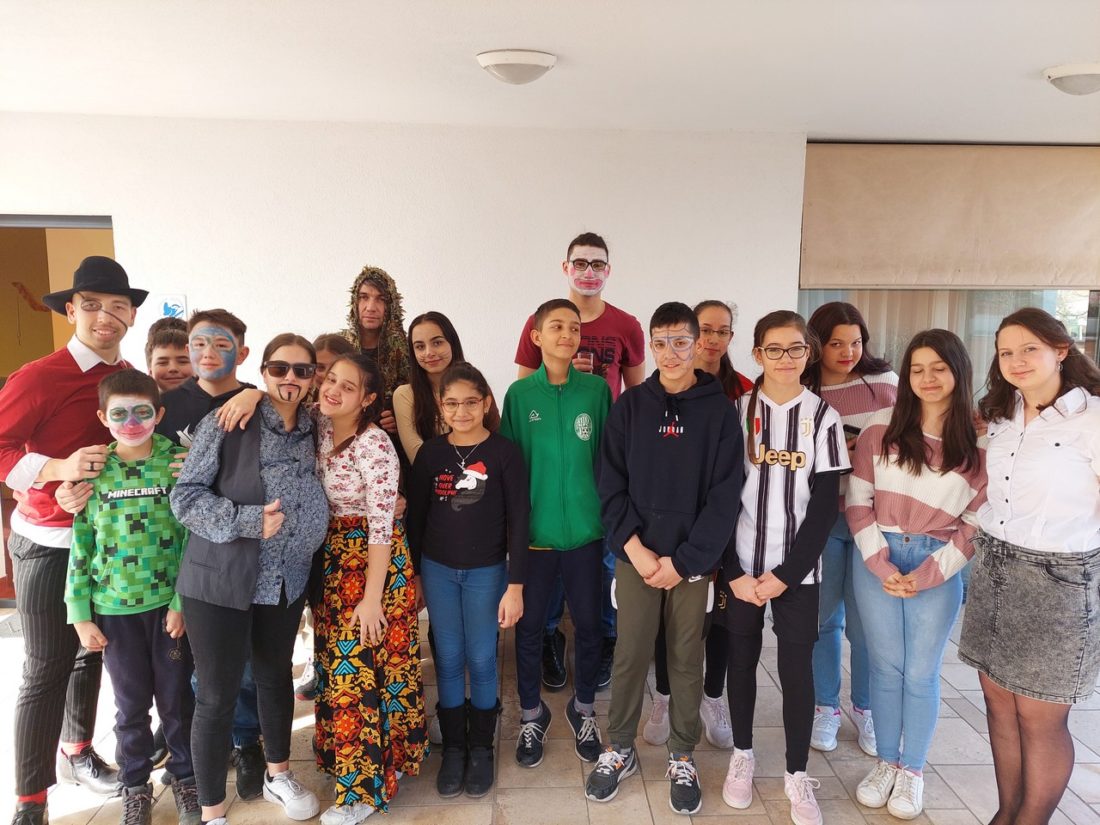 Carnival atmosphere in the Nagybajom Community House
We spent our weekend learning session in an unusual, carnival-like atmosphere. During the morning, our volunteers Tündi Horváthné Varga and Lili Vinczéné Balhási made the most delicious doughnuts, including ribboned and filled ones. After the sessions, the children could participate in playful activities coordinated by Milán Vajda. Such activities included various dance games, word and memory games. After the costume presentation, young and old alike competed in the now traditional Doughnut eating competition. Once again we had a fun day together.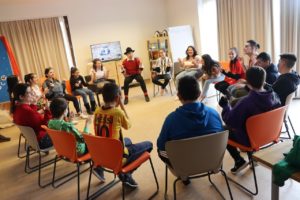 For more pictures, please visit our Gallery.