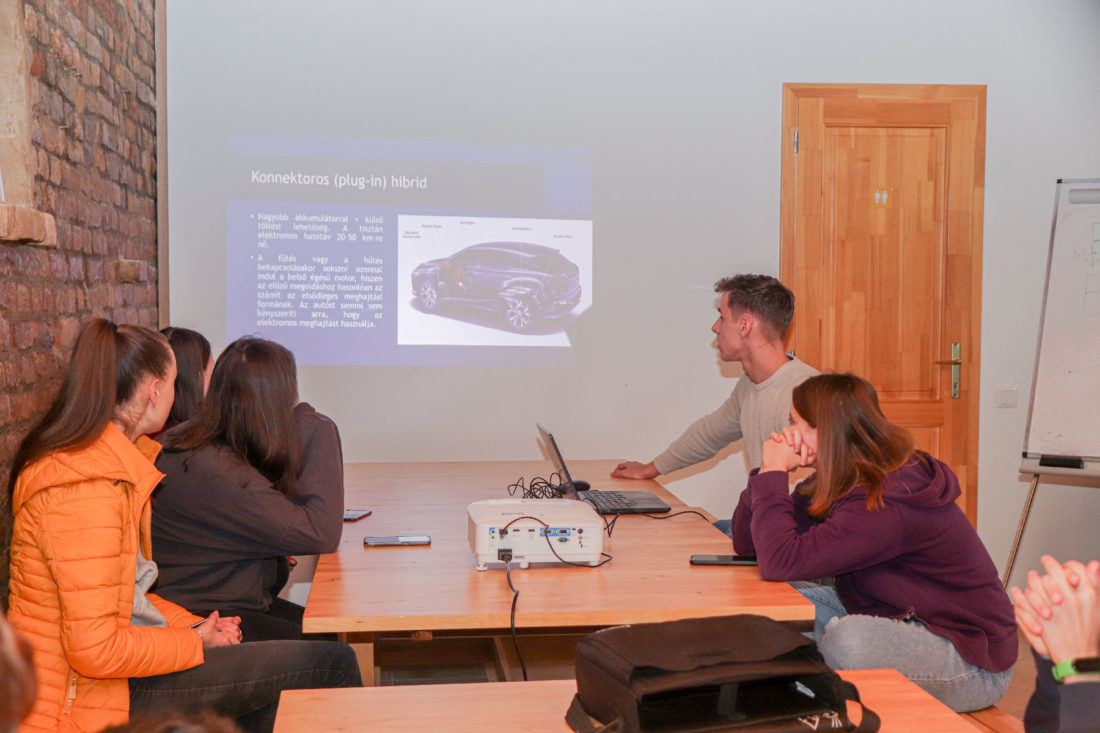 Sustainable transport
In the program of "Ready, Set, Drive! VI." I was able to give my presentation today to the younger members of Szeged Group 2. We talked to the children about the importance of the Highway Code, but the focus of the presentation was on new alternatives to traffic.
The presentation gave me the opportunity to talk about the operation of electric, fuel cell and hybrid cars, which have become increasingly popular in recent years and are all contributing to sustainable development, and their positive and negative attributes. We then went on to discuss how various innovative companies are progressing in the development of self-driving vehicles and the automation of driving, as well as the degrees of automation and safety devices, how these vehicles are on the road and how they are perceived by legislation in different countries. I think the children found the presentation interesting and added their own thoughts on the subject. We finished the presentation with a game of Kahoot where the children could show what they had learnt that day.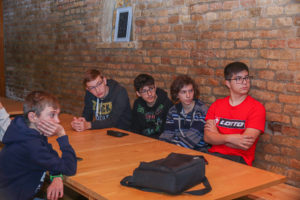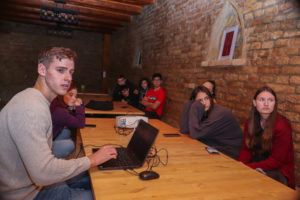 I am glad I was able to take part in the competition, as having a driving licence is essential in our everyday lives to cover longer distances and can also be an advantage when working.
Bence Berta Szegedi Group 2
University of Szeged, Faculty of Economics, Master of Finance