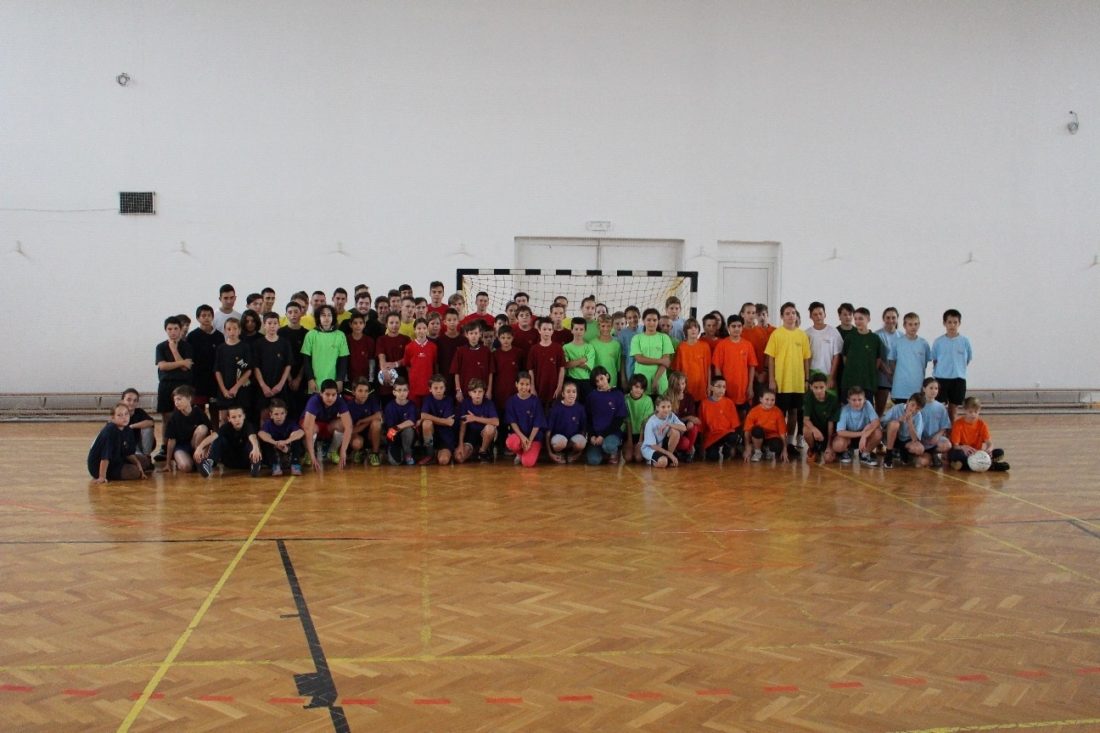 Football and chess championship
At the second weekend of October, football fans of the Csányi Foundation met in Nagybajom to play the first round.
Because of the bad weather, we had to play the matches in the Sports Hall. Everybody enjoyed the matches, regardless of age and group. Parallel to the football matches some played chess in the Community House of Nagybajom. The winner of the black and white board games was Pécsi Roland, second Kern Andor, the third place was for Bertalan Zsolt, who can play against Polgár Judit and Polgár Zsófia next weekend at the Chess Festival in Budapest.
After the matches the participants of the Transylvania football team was announced. Go boys!