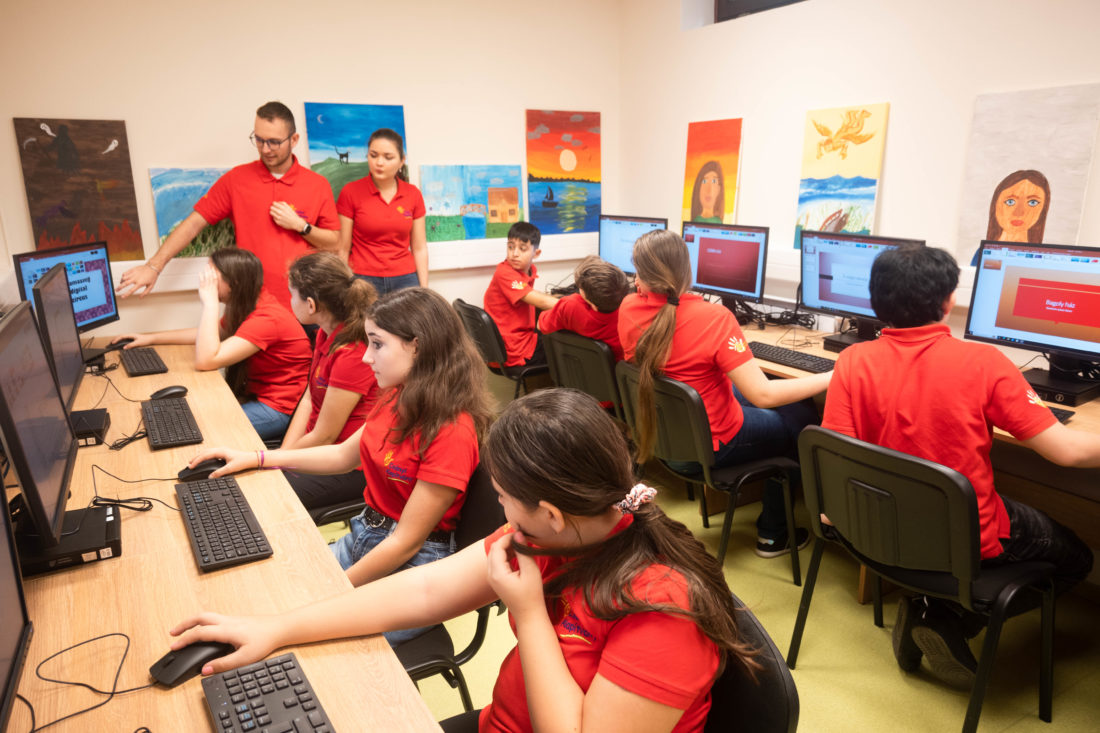 Forgatás, projekt és logika Kaposváron
On Saturday morning, the whole family of the Kaposvár Community House gathered together, because the crew of the Culture Coast came to our house and we shot the part of the Life's Journey daily short film. The children were enthusiastic about the tasks, everything went smoothly and easily.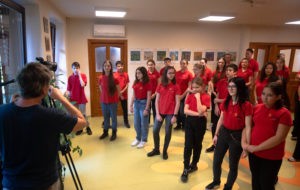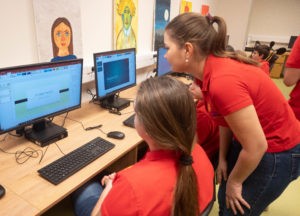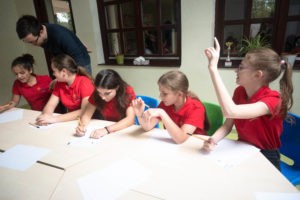 After the filming, the Kaposvár 1 group continued their film project, the children were asked to make a presentation of their favourite series. This task not only taught them more about the series, but also gave them a chance to learn the ins and outs of making a presentation. They were assisted by student mentors who explained how to make a good presentation and answered all their questions.
During the day, we took the opportunity to get so many people together and took a photo of everyone present.
After a busy morning, there was even a logic lesson for the children, where they thought about Adam Balogh's twisty puzzles.