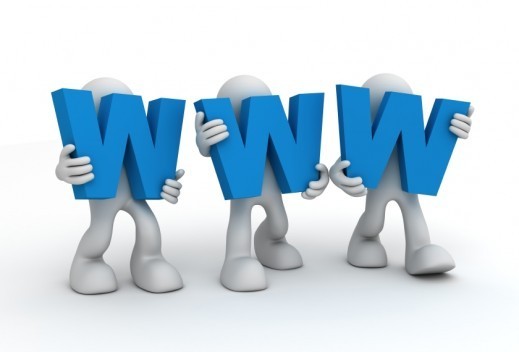 Announcing the results
The Csányi Foundation announced a competition called "GL" during the summer inviting the kids for brainstorming how to freshen the Foundation's homepage/website.
The initiation won its prize as our children focused their energies on collecting ideas how to brush up a new look and overviewed the strengths and weaknesses of our online presence from their point of view.
The specialist of the creative-team called CAFÉ coordinated the evaluation and as a reasult the Summer Team won the competition. All the members are from the 3rd group of Jászság. The team members are the following:
Nemoda Enikő
Kispál Kitti
Vig Dávid
Sós Bence
Tóth Zsófia
As an award they not only might be able to see their ideas on the homepage, but also are invited at the end of October by the CAFE to an educational day, where they can test their creativity and teamwork. Congratulations!