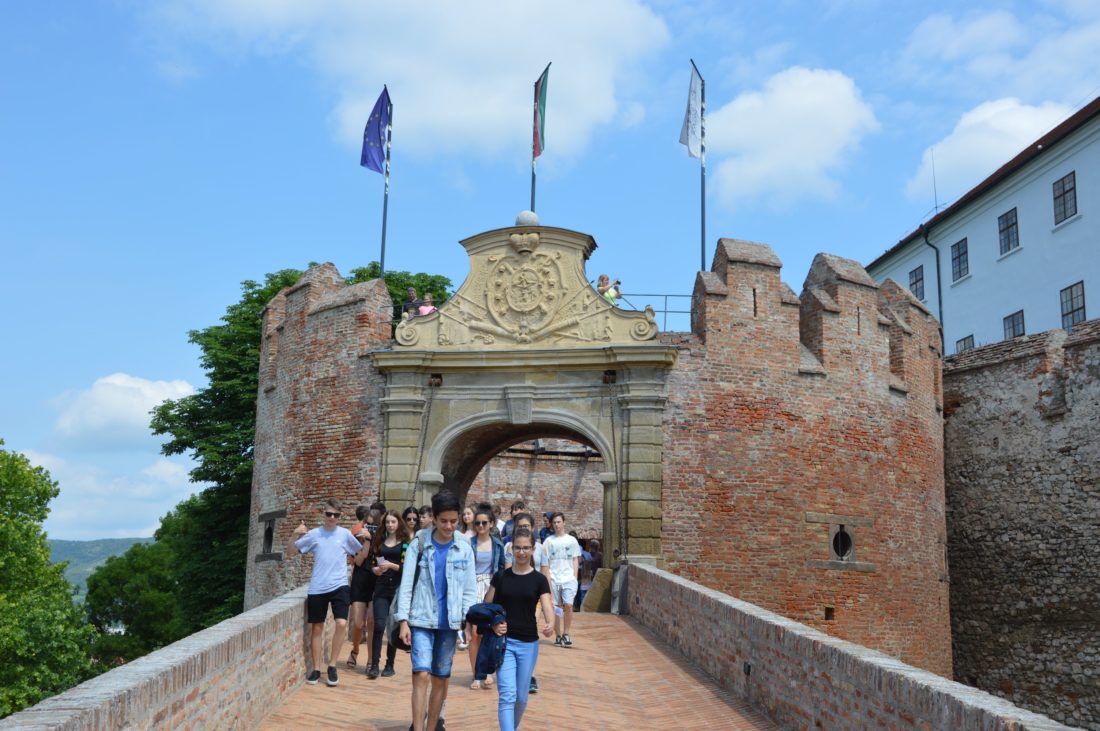 Trip to Siklós
The members of the Community House of Mohács woke up on a beautiful day on 26 May because it was the day of our traditional Children's Day – trip. First, we went to visit the Castle of Siklós. Telling the truth, lots of us had already been there but it was good to call the history of the Castle and the Hungarian history to our mind. Beside the exhibit, the organizers arranged a lot of interesting programs to the visitors.
After this amazing event we went to the Thermal Spa Siklós.  We had lots of fun in the amusement pools and we also enjoyed the slide park very much. We had a wonderful time together!
We would like to thank our mentors!
The children of the Community House of Mohács