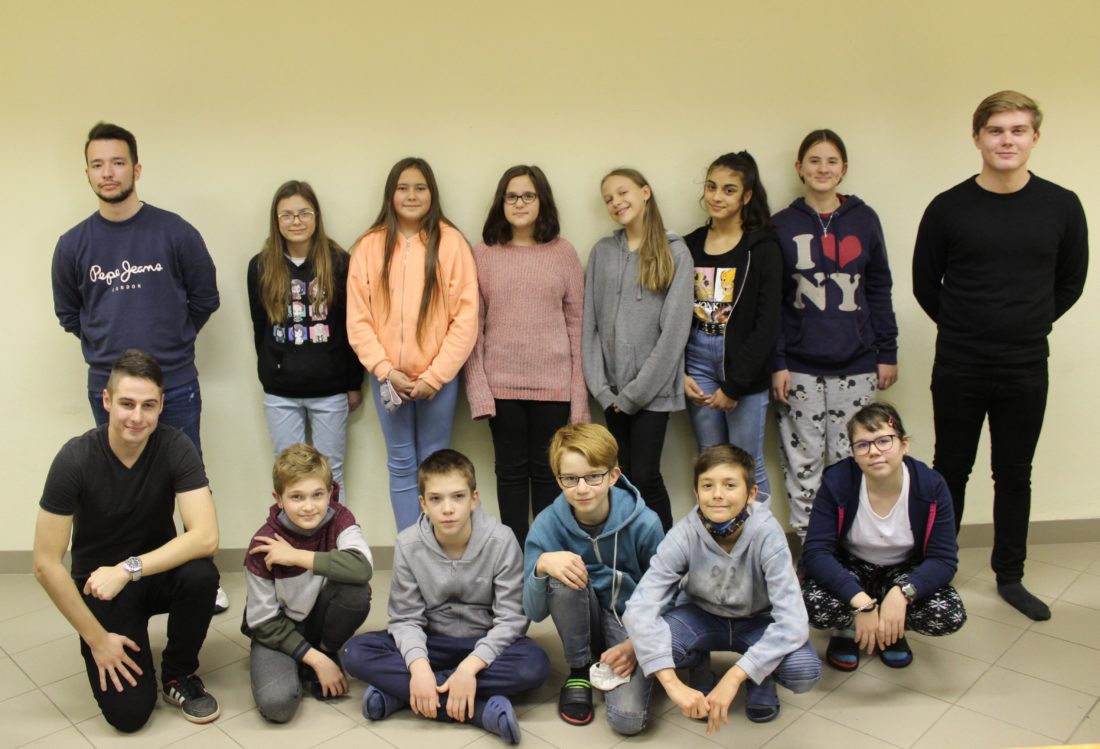 Military history on the Tisza – December project day
On the 5th of December the group Szeged 1's few university students held a project afternoon for the group Szeged 3's 6th grade students. The day's topic was history.
The Maths lessons before the university students' presentations had adjusted to the day's topic as always. This time the students analysed the statistical data of the first, and second world war. They learnt the basics of graphs, charts and percentage calculation. After each correct answer they acquired a piece of a battleship puzzle. After every group managed to complete a puzzle, they took part of the afternoon history class.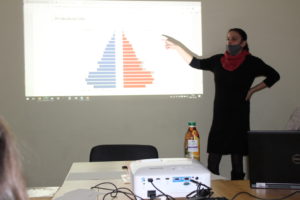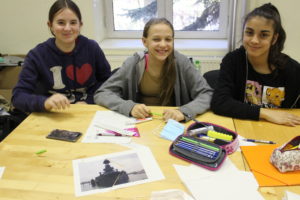 "Today Marcell Sebők, Zsolt Vugernicsek and I held an interactive history lesson, where the younger students could get more familiar with some era's military events which were related to the river Tisza. Our objective was to arouse their interest about history and to expand their knowledge, which we managed to succeed.
Marcell's topic was the 1848-49 revolution. As the University of Szeged Faculty of Humanities and Social Science's Hungarian and history teacher student he held an interesting presentation. In his presentation he described battles related to the river Tisza, the importance of river crossing points, and showed the era's military equipment using many pictures and telling stories.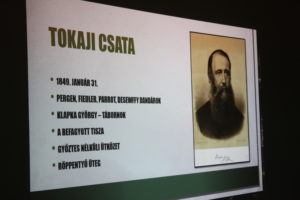 Zsolt's topic was the first and second world war. Zsolt is the student of University of Szeged Faculty of Humanities and Social Science's romance philology. He's been in love with history since he was a young boy, therefore he taught the young students with a deep passion. In his presentation he described the river Tisza related operations and showed us the war-torn Szeged with the help of interesting maps and pictures.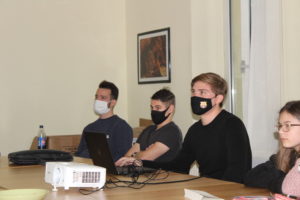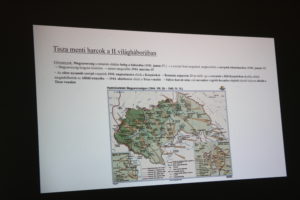 I presented about the history of overcoming water barriers in terms of military engineering and compared it to the present methods. Using pictures and videos I showed and explained these methods, and it's building materials from Roman times to the present day.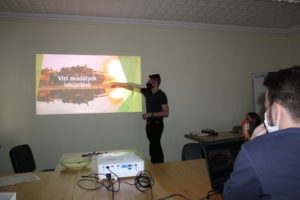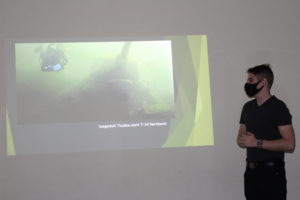 We finished the lesson with a Kahoot quiz, which both the younger students and us, university students really enjoyed.
I think everyone finished the day with good experiences.
Gergő Feil, group Szeged 1, student of the University of Public Services Faculty of Military Science and Officer Training, department of military leader, military engineer specialization