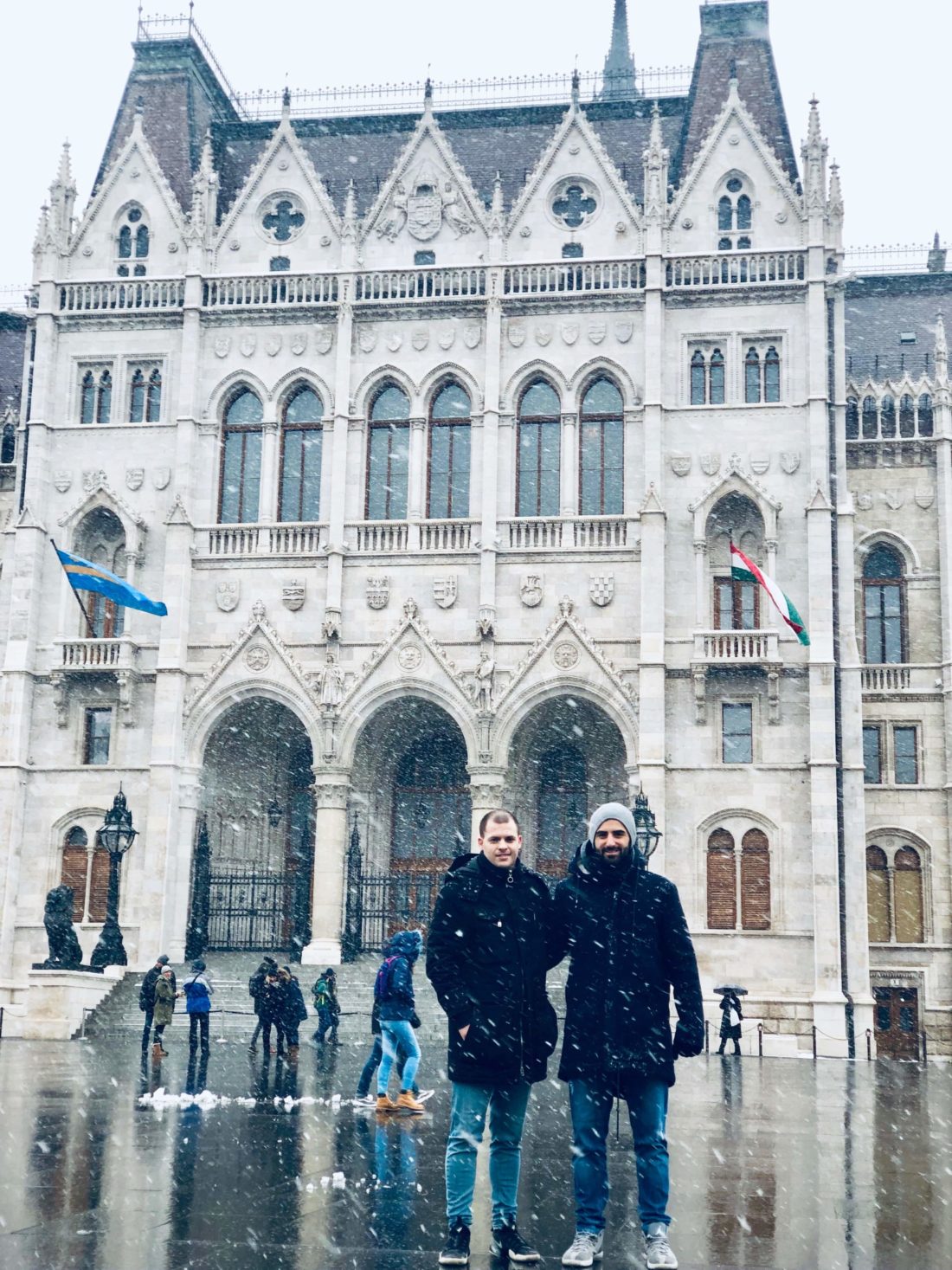 Cross-border friendship
The first weekend of 2019 was a very special one for me. A weekend, when I was just like a tourist in my hometown, Budapest, regardless to the cold weather
In 2011 we had the opportunity to study in Malta on courtesy of the Foundation. It was so fantastic to spend our everydays on a Mediterranean island, going to a Maltese school and have fun together after the classes. That was the time when I met Gianmatteo and we have become very good friends from the very first day.  We continued to keep in touch ever since but we haven't met until this year, the 4th of January.
Gianmatteo has never been to Budapest before and he visited our city to catch up again. He was amazed by sights of the city, the hospitality and the Hungarian cuisine. We have brushed up a lot of old memories, deeply talked about the recent events and our future plans. It was strange, but actually we just continued our discussion which we paused on Malta like all the years have never even happened.
I am grateful to the foundation to make that trip happen to Malta where I have gotten a lot of great experiences as well as a life-long cross-border friendship.