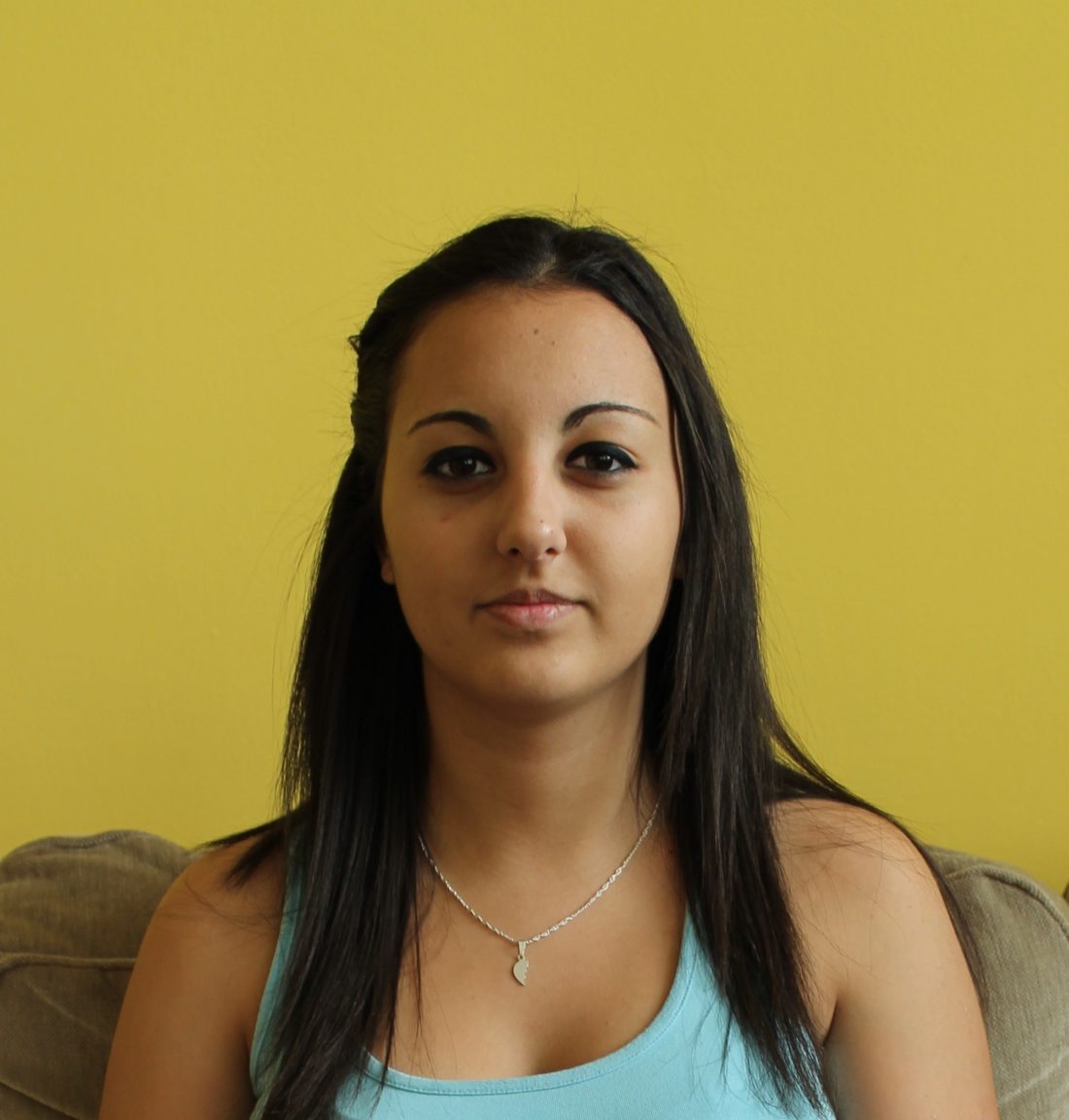 Attending the Helikon
Between 24 and 26 April I attended the Helikon festival held every two years.
Our first day was spent travelling. First we went to the scene in Keszthely. After we had checked in our accommodation in Gyenesdiás we set off to see the first performers as many students entered from our school in different categories. Most contestants from Szechenyi like me were the members of the girls' chamber choir. Our performance was on Friday. First the choir then the chamber choir performed. We had lunch after all the excitement just to go back to join the choir attended by everybody. This is the high light of the Helikon where everybody sings the adaption of Berzsenyi Dániel's poem Magyarokhoz. The next morning we gathered in the Balaton Museum to listen to the results. Our girls' choir was rated silver and our chamber choir bronze. We were very proud of ourselves and each other.  It was a fantastic experience.
Petrovics Vivien P2 group