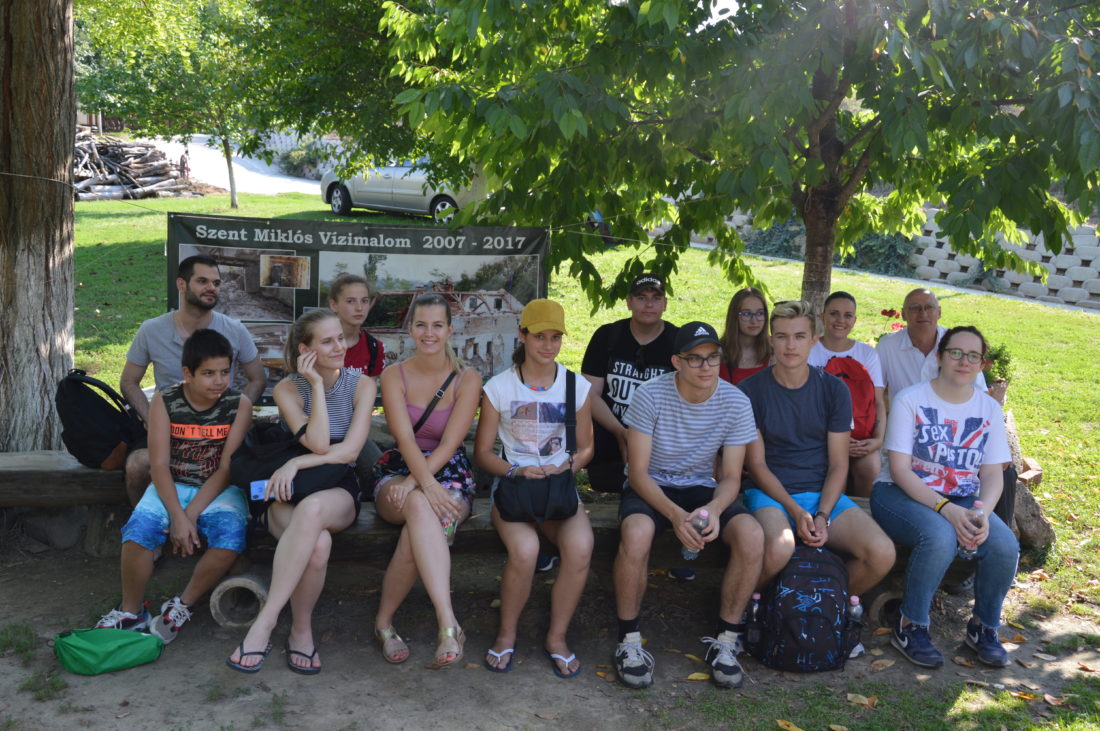 Foreign language project weekend in Mohács
After the opening ceremony and city rally, we jumped into learning today. During the morning, the students have language classes with professional language teachers who emphasize practice-oriented teaching.
After lunch (and a bit of nap-time) adventures are in the highlight. The children can participate in a wide variety of programmes, like horse riding, paddling, visiting museums, swimming… everyone can find their favourite.
Evenings shall not be boring either – the university students (our beloved "tiny mentors") planned our evening programmes – today we watch movies in English and German, and during the week we are going to have quiz nights and games. We cannot wait to have fun together! 😊
Monday has dawned, a sunny and wonderful day. After breakfast we continued our journey in the world of foreign languages, getting gradually closer to our English and German language exams. Following lunch, we took some active rest hours, including beach volleyball and table tennis. Later, we all went for some adventures; looking for storks while canoeing in Béda-Karapancsa, riding beautiful horses, expanding our knowledge on the history of Mohács and its different nationalities, and we also visited the famous Busóudvar. Afterwards, we had an exciting quiz night about the Foundation, including several foreign-language related questions, where children worked in small teams to achieve first place.