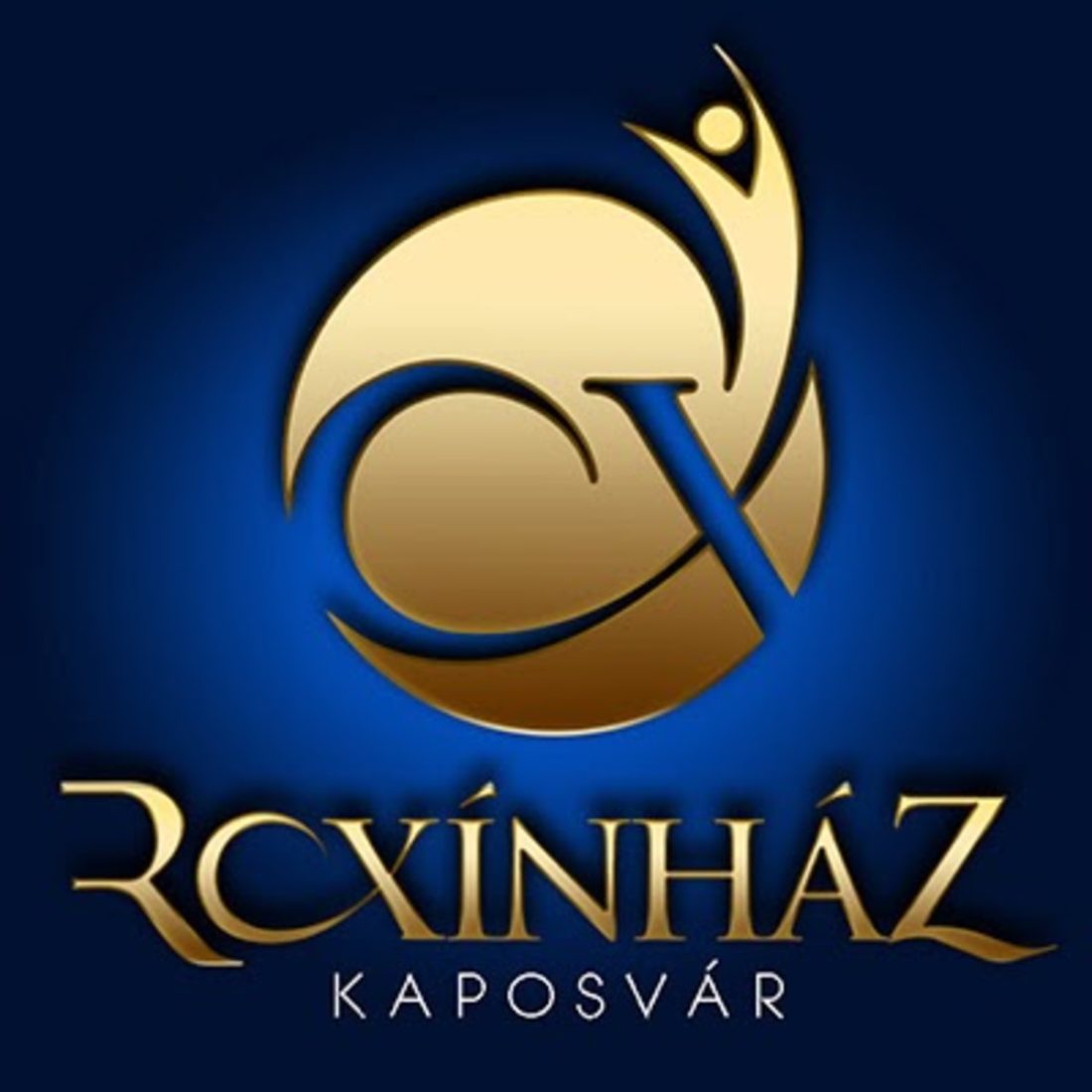 The railwayman's house
A film was also made from the novel of Sándor Rideg, which the older generation must have seen at least once. This atmosphere is also evoked by the processing of the Roxínház in Kaposvár. For the first time in the country, the public was able to see this work as a musical piece, the success of which is also shown by the fact that the company has been playing with a house full since its presentation.
The members of the Kaposvár group 4 watched the play together with our developer Valéria Vargáné Skoda on Sunday evening. Some of the kids had seen the movie before, some had seen the play for the first time, but they all turned out very well. We could see some great performances, with lots of singing, music and folk dancing, so they made our evening really great.
"It was very funny, I laughed a lot even though I didn't see the movie." Eszter Kovács, K4