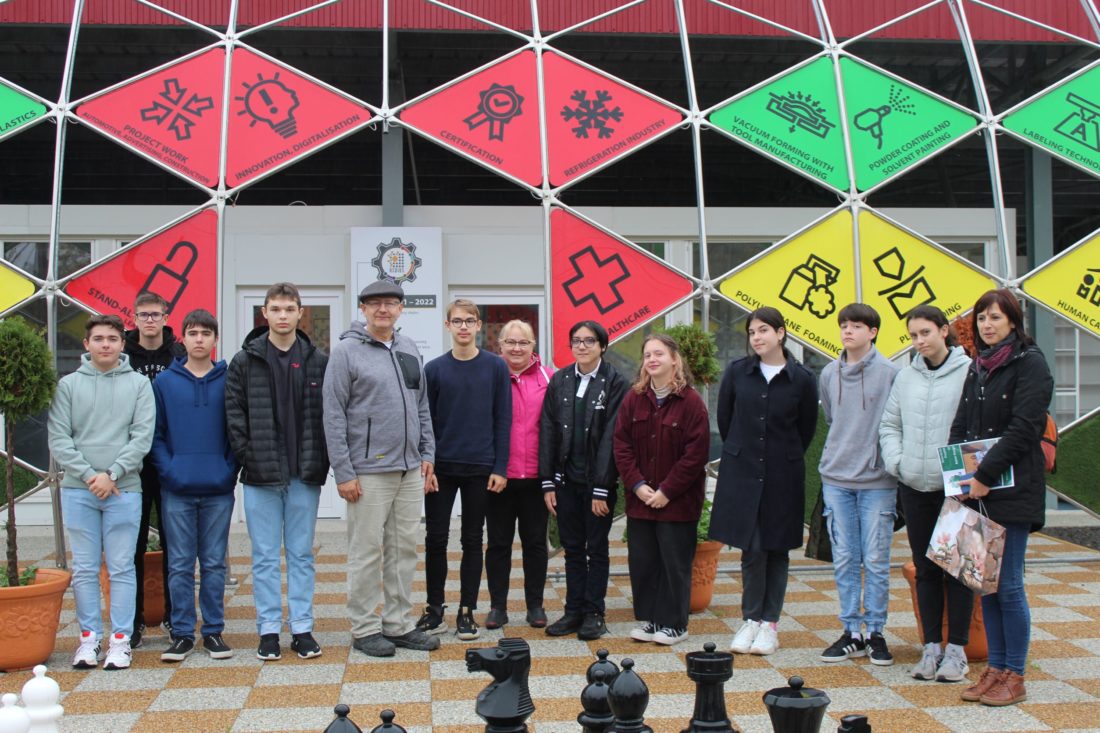 Innovation in Lego robotics
Ferenc Borbás is not only working to strengthen local identity as the chief of Jászkun, but is also at home in the world of innovation. On the first weekend of November, he held a meaningful professional day for children who will participate in the First Lego League competition in February. Part of the Lego Robotics competition involves designing and implementing an innovation project. For this, we asked Ferenc Borbás, mechanical engineer, for help and ideas to accompany our own designs, and he welcomed us to the premises of his family business, Radius Signage Ltd.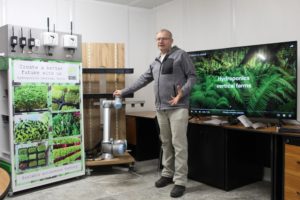 "Among other things, they are involved in industrial supply (e.g. toolmaking, screen printing, 3D printing), the production of advertising material, metalworking, and we were able to gain an insight into these processes. All the sub-activities related to the production of their customized products are carried out at our Jászapáti site with their own tooling. Sustainability and environmental awareness play an important role in their lives, as this is also their primary consideration in design. We shared our ideas, got a lot of useful insight and agreed on further cooperation in preparation for the competition." Maja Sas, Hanna Kovács, Zsolt Kovács Jászság Group 4
"The host, Ferenc Borbás, gave us a lot of information, including how essential it is to have quality teamwork: for example, in the factory, it is essential for engineers and production line workers to work together effectively, which is why good, mutually supportive communication is so important. Many of the interviews gave us details on a variety of topics, the one that was closest to us in relation to our annual environmental awareness project: modern crop production. It was very good to see how, with the development of technology, crop production has reached a high level of quality, while at the same time being environmentally friendly and using renewable energy. We learned about different industrial tools: CNC, NC, laser cutting machines, pipe bending machines, robots. It was useful for us to visit this plant because the discussions, the experiences and the information will inspire us in the construction, programming and innovation of our future robots. Thank you for having us here!" Horváth Ferenc, Szücs Márk, Pege Gyula, Kóczián Olivér Jászság Group 3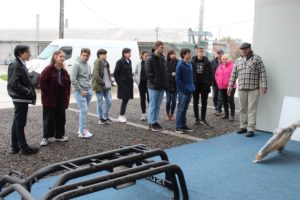 For more pictures, visit our Gallery.