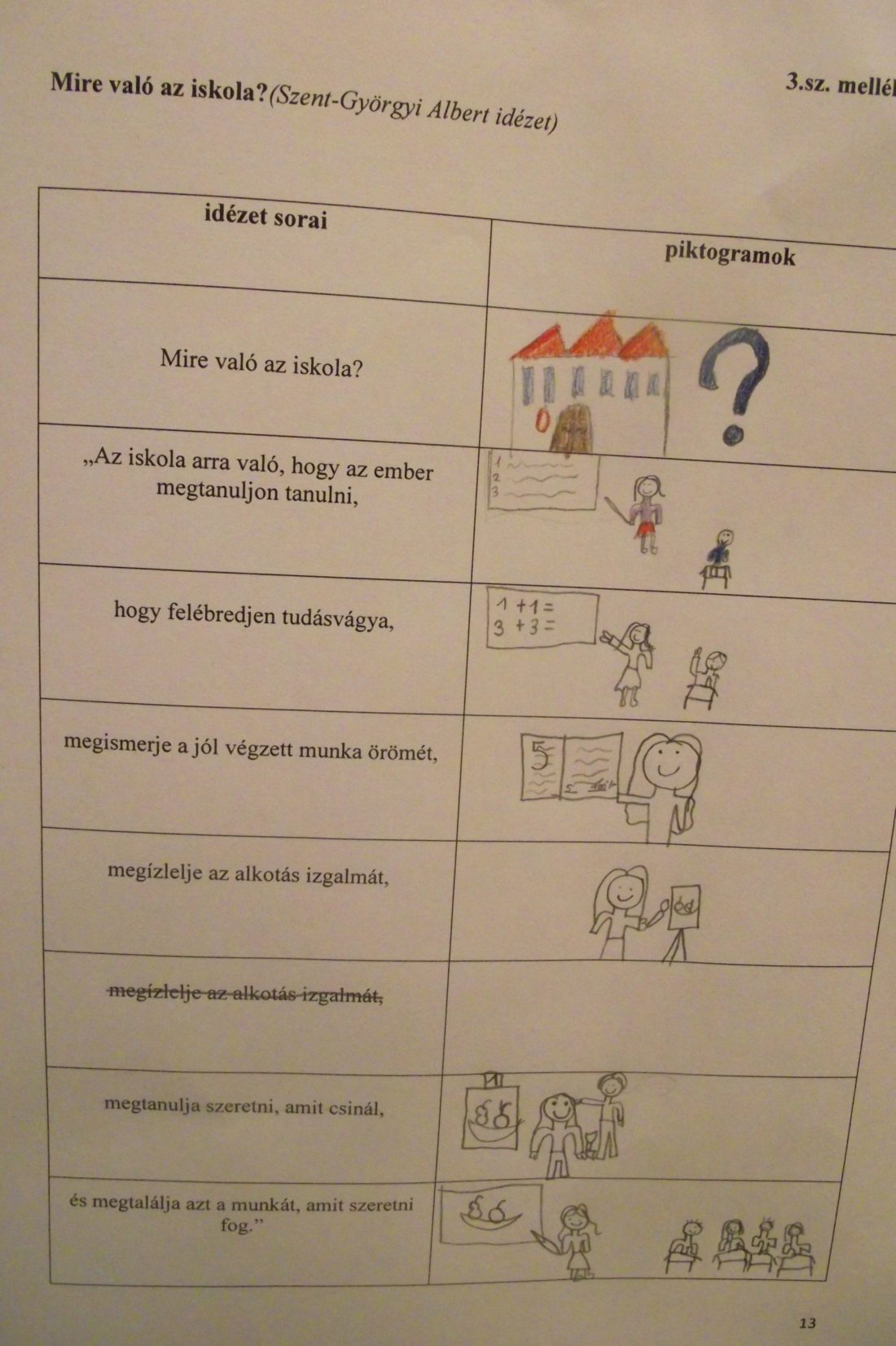 Intensive language learning
Last weekend, the foreign language competences had the leading role. Four teachers, one of them as a native speaker, the students in Nagybajom took part in a language improvement.
On Friday and on Saturday, the students of Nagybajom had their passion on languages. They participated in language lessons that enhanced their communicational skills in English. Among the topics there was: family, school, home and neighbourhood. After they discussed these topics, they also had a funny language session, where they could show their language knowledge. We are planning to do such weekends almost in every two months, because as we have experienced, these programmes would help our students to have better language skills and it would also help with the preparation for the language exams at the end of the school year.