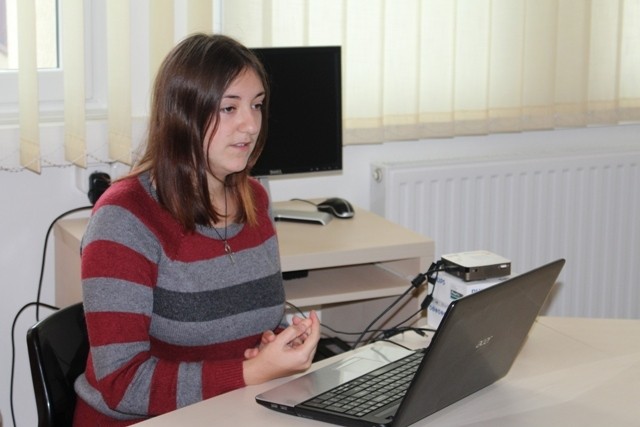 Iryna says goodbye to Kaposvár
Our volunteer has been being in Hungary for almost two weeks. She spent the first period in Kaposvár, she will move to Pécs on Friday and then to Nagybajom for another two-week long period.
We are sad as these two weeks passed so fast and now we have to say goodbye to Iryna. Both of us were shy at the first meeting, but we greeted each other as friends for the end. We were trying to do everything for her to feel comfortable in Kaposvár. We hope she will go back to Ukraine with full of memories and she will never forget us. We would like to say thank for her help, the interesting presentations and to get to know her. We wish her every success, hope we could meet her again and we are looking forward to seeing her again in our Community House in Kaposvár.
Sára Deák, Nóri Nógrádi Group Kaposvár 3.