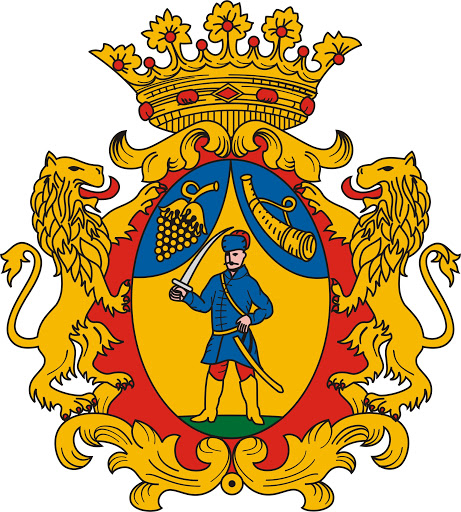 Get to know Jászság! – Jászapáti
In the Jászság group 4, 16 children from 8 settlements go to the Jászberény Community House in the capital of Jászság and we would like to get to know the values ​​and sights of each other's settlements. So the slogan of one of our summer camps is: "Get to know Jászság!" became and in the planned five days we will walk through the children's settlements on a hiking trail we dreamed of. In the first round, the families help to map their own village and together with the children make a description of the sights and a hiking trail, then photos are taken of the buildings and landscapes. We are constantly sharing these compilations with you. Our third settlement: Jászapáti. The description was compiled by: Dávid Ignácz, Angelika Pege also helped. "
Jászapáti is a town in the Northern Great Plain region, Jász-Nagykun-Szolnok county. Its population is 8313 people (based on January 2018 data). The second largest city of Jászság, located on the plain between the rivers Tisza and Zagyva, dates back 600 years. It was first granted city status in 1746, lost in 1876, but regained city status in 1989. The city has 3 kindergartens, 2 primary schools, a music school and 1 grammar school and vocational high school.
Highlights:
-Church of the Assumption: a two-towered Roman Catholic church, the second largest church in the Archdiocese of Eger. It is a medieval monument, surrounded by a fence with fortification portholes.
-Trinity statue, statue of St. John of Nepomuk, statue of the Virgin Mary, bust of Paul Vágó, I. and II. world war memorials.
-Library: located opposite the church, built in the 19th century in a classicist style.
-Pál Vágó Local History Museum: A museum established in the birthplace of Pál Vágó, it houses several exhibitions.
-Farm Museum: A museum hosting an exhibition on the agricultural way of life.
Leisure options:
-Tölgyes Spa and Bath, Camping: Built in the early 1960s, it awaits its visitors with 6 pools in summer and 2 indoor pools in winter. Sodium bicarbonate water at 45 ° C bursts from a well 805 m deep.
-Antal Pájer Cultural House: Designed by Imre Makovecz, it also hosts theater, cinema and city events.
-Fishing lakes: Panna Lake and Sandy Lake.
Famous natives:
-Pál Pál Vágó June 6, 1853 Lotz – award-winning painter.
-Alárár Rácz February 28, 1886 Kossuth Prize-winning dulcimer artist.
-LászlóBudai August 30, 1934 Hungarian-English teacher, textbook writer, linguist.