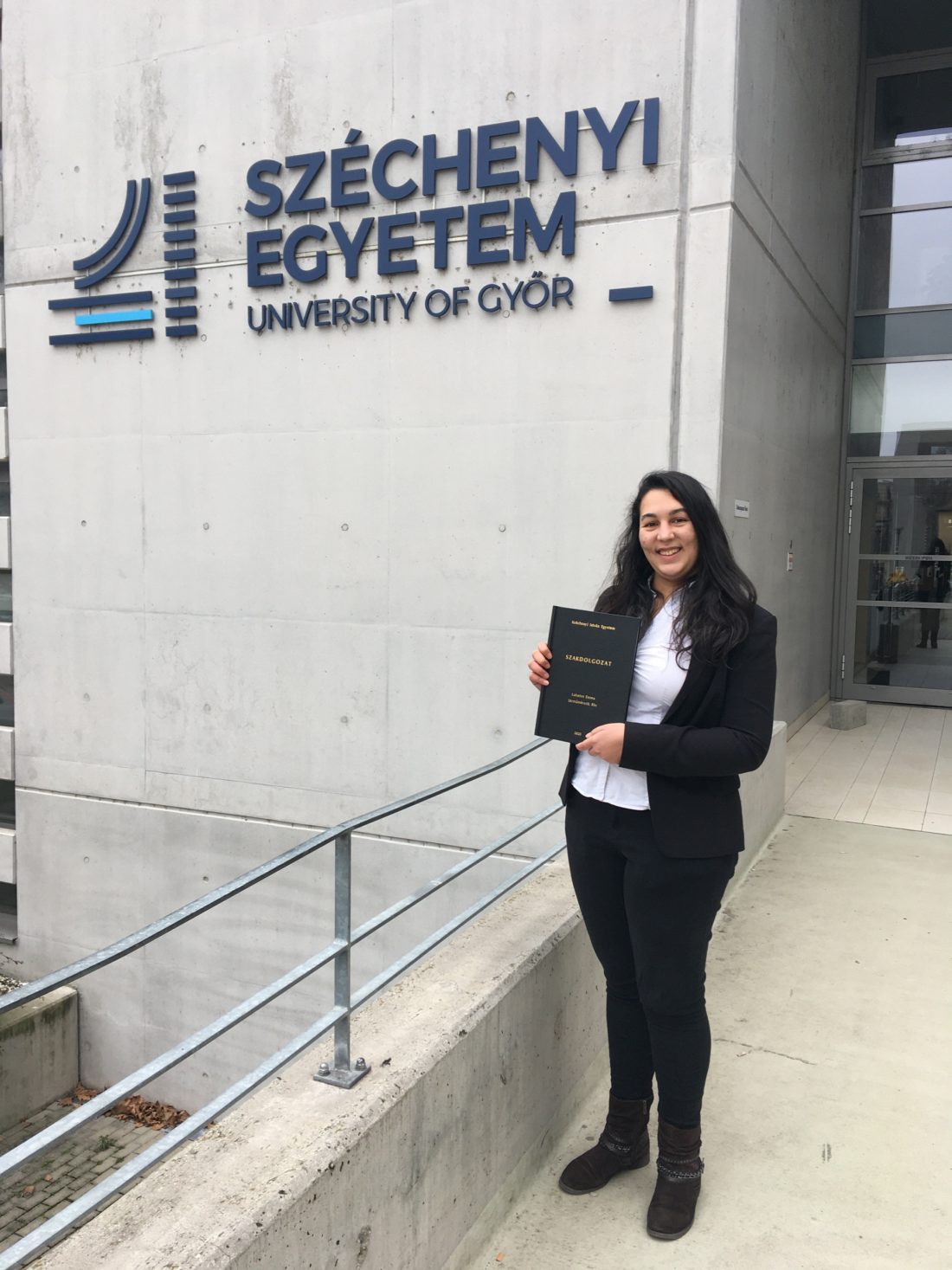 I became a vehicle engineer!
For the last few years I have been studying Vehicle Engineering at Széchenyi István University, specialising in diagnostics. After passing my state exams in January, I started my adult life! I got a position as an engineer at a BOS company in Hungary. This was one of my big dreams and goals.
The Csányi Foundation has been a great help to me in achieving my engineering career since the beginning of my higher education. Without their support I would have had a much bumpier road ahead of me. I would like to take this opportunity to thank them for their dedicated work!
P.S.: You who are reading this, remember that you can achieve anything, you just need a little perseverance and belief in yourself! I'm rooting for you!
Lakatos Emma