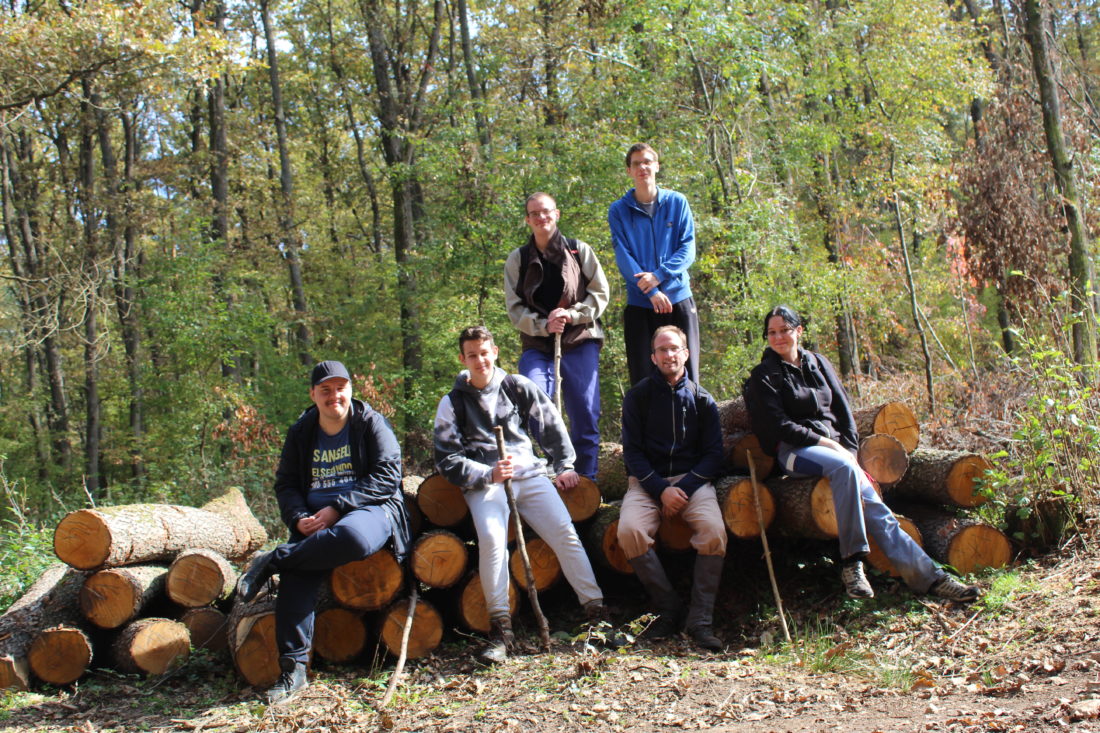 We changed the betrodden way for the untrodden one
The children came up with an interesting idea to cross the county along a pre-designated line. All the obstacles we encountered had to be overcome together, solving problems or difficulties along the way. I liked the idea and was happy to join the team. The guys also told me that this is the first challenge hike, the distance is 26 km, but there are longer ones (the other one is longer than 50 km, but it is planned to be more days in the spring). This time we started from the border of Baranya and Somogy counties, near the village of Nagydobsza. The destination was close to Barcs, at the border between the county and the country, at the Rinya river, so the plan was to cross Somogyoszág along this line.  Although we had looked at the map before the adventure, and tried to help each other with useful advice before the trip (for example, boots were an important part of the equipment); it quickly became clear to me that we could go much harder and slower than planned. I think that this fact was not only realised relatively quickly by me, but by all participants. I am glad that the team had the courage to say and articulate that this is it for now and we will not give up, but continue at another time.  Of course, we have all learnt a lot, our determination is undiminished and we will set off again!
Máté Varga
For more pictures visit our Gallery.