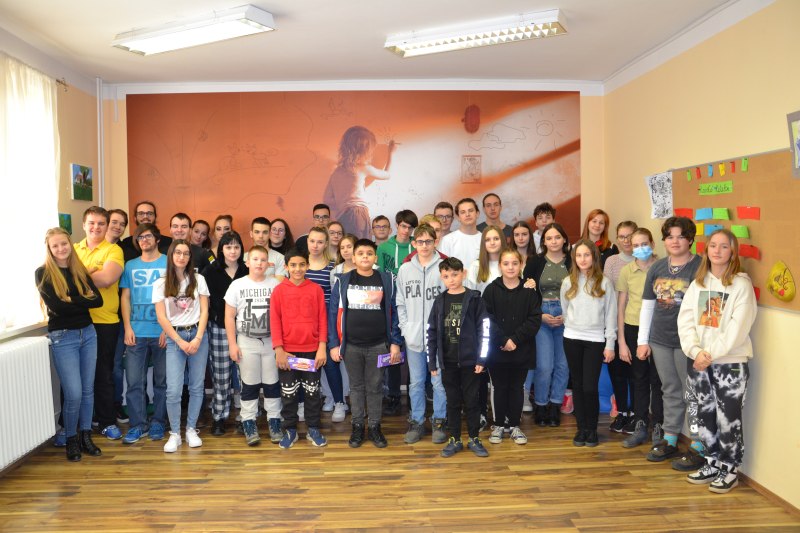 Games without boundaries
On the 2nd weekend of February, the Community House of Pécs reopened its gates, where the mentors and university students prepared us something slightly different than usual. The original plan was to spend a day at the Szentágothai Research Centre, however the whole team of scientists were quarantined, and the program got cancelled.
As not to waste the day we held a "game day" where the participants could try their luck and test their skills in many forms. In separate rooms, everyone had the chance to play chess, table tennis, foosball, board games, Kahoot and even E-sports. Although, there were mainly friendly matches, those who won were promised a delicious prize, an enormous bar of chocolate as we later found out. The lucky ones claimed their well-earned prizes.
Here are the winners of the day:
Kahoot: Antónia Polgár, Pécs 1
Table tennis: András Dömölki, Alexandra Zsagár Pécs 2
Boardgames: Vanessza Pintér, Pécs 2
Foosball: András Dömölki, Alexandra Zsagár Pécs 2
E-sport, FIFA: Milán Kolompár, Bálint Radics Pécs 3, Márk Majdik Pécs 2
Chess: Richárd Nagy, Pécs 2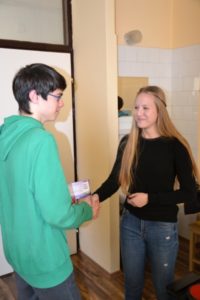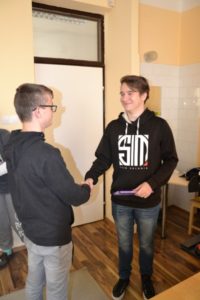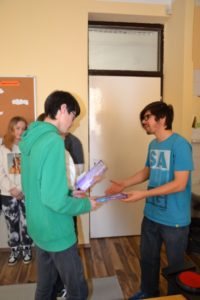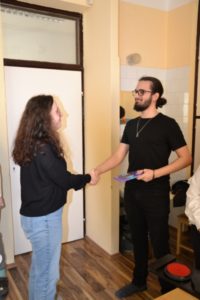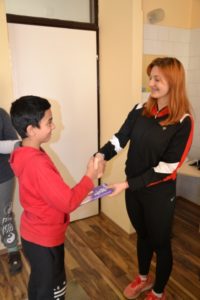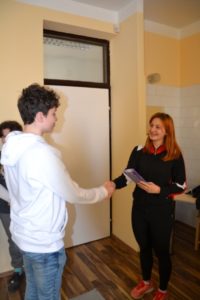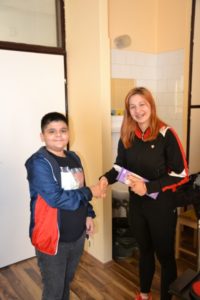 Pécs 2 group came together to discuss the upcoming portfolio. Some students from Pécs 3 were kind enough to give further assistance on the topic. They shared their own experiences, gave advice concerning the presentation and talked about common mistakes too. As the 13th of May draws closer, we hope to absorb every information we can to be fully prepared for the big day. Moreover we had time to discuss our school affairs and language exams as well.
András Dömölki and Alexandra Zsagár Pécs 2 group