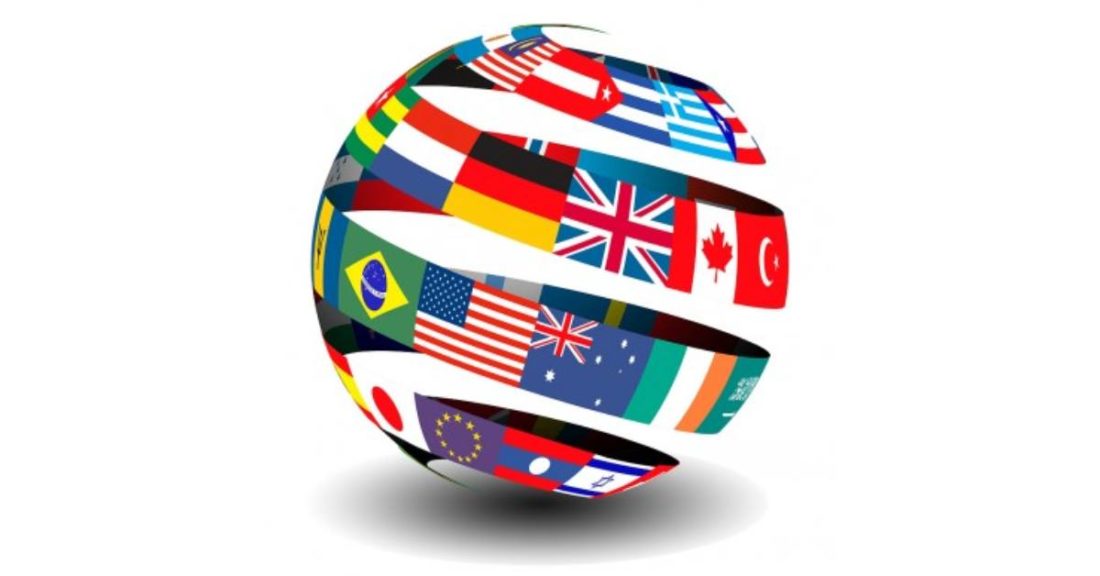 Let's play with the language!
For the last language development session of this school year, we prepared different games for the children of Kaposvár group 4. The English and the Germans were able to compare their knowledge and creativity in mixed teams while solving a wide variety of tasks. It was good to see that the children were waiting for today with curiosity, with interest, and we were also very happy that we had another opportunity to get to know the children we did not teach. They helped each other while solving the tasks, often laughing out loud, especially during the activity, where the teams had to show off English terms. We hope you have managed to end the school year with good experiences. See you next school year!
Anett Kiss, Mónika Szigeti, language developers
"This lesson surprised me! I thought we were going to learn, but no: we just played! The games were great, there was word by word translation as well, which was very funny, word gathering on various topics. I liked the toto the most. " Dániel Vincze, Kaposvár 4.
"I was really looking forward to today's session as we were all together today. Our developers made a quiz, which we welcomed. I liked all the tasks, although many of the tasks were related to the English language and I'm learning German, it was still enjoyable. There was no announcement of results at the end of the session, as all the teams performed well, and as a prize we all got a bar of chocolate, which we really thank along with the session! " Enikő Sármány, Kaposvár 4.
"Today we were able to take part in a very imaginative year-end program. The developers have put together playful tasks for us in both German and English. I really liked the creative puzzles, my favorite was "Bomb," where we sat around and had to say words about a particular topic in the language we learned. It was a pleasure that the whole group was together. Thank you very much for today's session! " Sarolta Kovács-Nagy, Kaposvár 4.